INFORMATION
CHAPTERS
TRANSCRIPT
SHARE
FILES
PLAYLIST
In this Episode we talked with Nuha Luqman, Supply Chain Management Manager in the UAE about the importance of dreams, to follow them to achieve your ambitions and what excites her being in procurement.
Guest: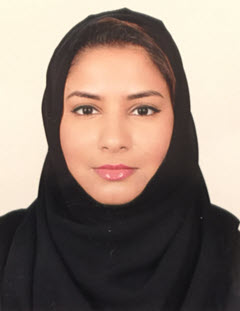 Nuha Luqman
Supply Chain Management Manager
Nuha currently works as a Supply Chain Management Manager at the Emirates Nuclear Energy Corporation in Abu Dhabi, United Arab Emirates.
She has over 21 years of work experience, 15 years of which were in procurement and supply chain. She is a holder of an MSc in Global Supply Chain Management (ISLI program) from the university of Bordeaux Ecole de Management (France) and MCIPS since 2015.
Her area of focus is around PSC process and information system configuration and optimization, Supplier Relationship Management, Market Intelligence, and Business Intelligence reporting.
In 2017, she was the procurement and logistical lead for the biggest event hosted by the Emirate of Abu Dhabi; the WorldSkills Abu Dhabi 2017.
Show Notes:
Social Media:
Please like, share and subscribe!
References & Recommendations
Hosted by Sam Achampong, FCIPS – General Manager, CIPS Middle East & North Africa (MENA)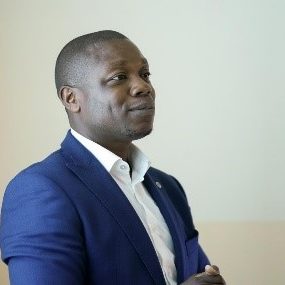 Social Media:
Follow Sam on LinkedIn: https://www.linkedin.com/in/samachampong/