INFORMATION
CHAPTERS
TRANSCRIPT
SHARE
FILES
PLAYLIST
In this Episode we talked with Angela Qu, Chief Procurement Officer in Germany about seeing everything that happens in your life as an opportunity to grow, change and innovate. Learn more about a procurement leader who has spent more than 25 years in procurement as she shares some fascinating stories with us about her professional career as well as her personal life and beliefs.
Guest: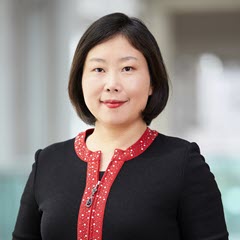 Angela Qu
Chief Procurement Officer
Angela Qu is an entrepreneurial executive with >25 years of expertise in the areas of Procurement, Supply Chain Management, Manufacturing and Management Consulting. She has held senior leadership roles in large multi-national companies with global footprints, like Siemens, Bühler-Leybold, ABB and most recently Lufthansa Group, having resided in China, Switzerland and Germany.
As Chief Procurement Officer of Lufthansa Group, Angela is responsible for sourcing strategies of 10 Billion Euro externally, and the management of 40000 suppliers across 130 countries.  In addition, Angela serves as supervisory board member of Lufthansa Cargo, a leading air freight provider.
Angela is passionate about sustainability and the advancement of women in business.
Show Notes:
Social Media:
Please like, share and subscribe!
References & Recommendations
Hosted by Sam Achampong, FCIPS – General Manager, CIPS Middle East & North Africa (MENA)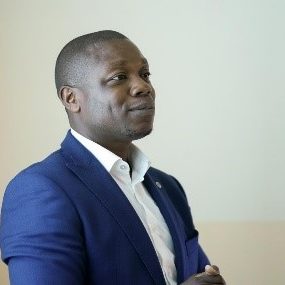 Social Media:
Follow Sam on LinkedIn: https://www.linkedin.com/in/samachampong/