INFORMATION
CHAPTERS
TRANSCRIPT
SHARE
FILES
PLAYLIST
In this Episode we talked with Hakan Akay, Global Head of SCM, Property Management Services in Luxembourg about the importance of role models in life, the similarities and differences of Trading, Finance, Supply Chain and Procurement and about seizing the opportunities when they arise. He also shares his views of the future of the traditional office as a place to work within the digital transformation, the role of retail stores as a commercial channel in a post-pandemic world and of course how to support sustainability by making conscious property decisions.
Guest: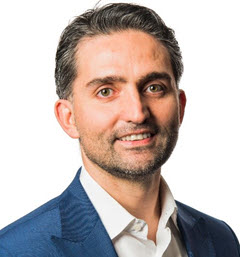 Hakan Akay
Global Head of SCM, Property Management Services
Hakan Akay is a supply chain and finance professional with over 19 years of experience in telecoms, FMCG and commodity markets. Throughout his career he held responsibility in various leadership positions overseeing large scale procurement and trading activities, at global and regional levels. Lately he has been the Global Head of Supply Chain for property management services in the Vodafone Procurement Company, Vodafone's central procurement organization in Luxembourg. He values optimism, team work and collaborative behaviour, and takes pride in regularly getting out of his comfort zone and stepping into new areas for continuous learning and development. Hakan is a management engineer with a master in banking and finance, and he is a Chartered Management Accountant (CIMA), a member of the Chartered Institute of Procurement & Supply (MCIPS), and a Certified Internal Auditor.
Show Notes:
Social Media:
Please like, share and subscribe!
References & Recommendations
Hosted by Tamara Braun
Chief Customer Officer SAP Procurement Solutions, SAP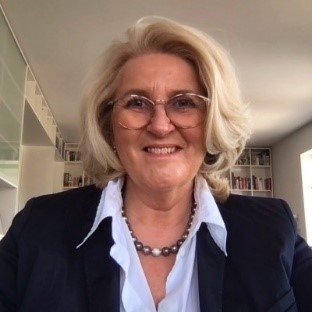 Social Media:
Follow Tamara on LinkedIn: https://www.linkedin.com/in/tamara-braun-89bb351a/