INFORMATION
CHAPTERS
TRANSCRIPT
SHARE
FILES
PLAYLIST
In this Episode we talked with Anis Tabka, SVP Procurement & Contracts of Expo Dubai 2020, about his decision to move from a very successful career in the Telco Industry to the world of Event Entertainment which is definitely something completely different as he will explain. He will share the rollercoaster ride he and his team went through when the Global Pandemic brought the whole project to a sudden halt and how they worked hard on getting it started again to become the fantastic event it is. Check in to learn about how important sustainability was in the overall project and why Anis enjoys the Expo Dubai 2020 experience so much. And finally listen to one important advice Anis has to offer to every procurement professional.
Guest: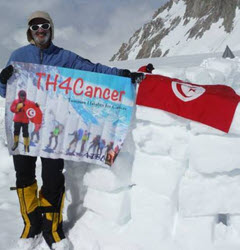 Anis Tabka
SVP Procurement & Contracts – Expo Dubai 2020
Anis Tabka is responsible for all procurement of Expo Dubai 2020, the World´s biggest entertainment event.
He is an accomplished CPO & Commercial leader with over 25 years of Global experience in the Telecom industry, Mega Entertainment Events & Digital Transformation. In his professional life he has lead complex Commercial Sales projects and Supply Chain functions of Global conglomerates as well as Start-ups, in North America, Europe and MENA. He builds on a vast experience in structuring major Global Sales Agreements and Managed Services projects with large Telcos such as AT&T , Verizon and many more. In his private life he is supporting Kids with Cancer Charities, loves to go climbing high altitude mountains (Fun Fact: he climbed 6 out of the top 7 world summits) and finishing the Ironman Competition.
Show Notes:
Social Media:
Please like, share and subscribe!
References & Recommendations
Hosted by Tamara Braun
Chief Customer Officer SAP Procurement Solutions, SAP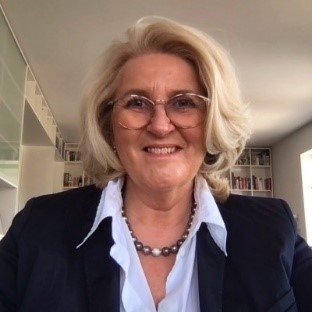 Social Media:
Follow Tamara on LinkedIn: https://www.linkedin.com/in/tamara-braun-89bb351a/