INFORMATION
CHAPTERS
TRANSCRIPT
SHARE
FILES
PLAYLIST
In this episode we talked with Jan Grothe, Chief Procurement Officer at Deutsche Bahn, about why working as a kid in his grandfather´s grocery store lay the foundations to work in procurement and how being a passionate mountaineer and father of 5 lovely children has made him a thriving advocate for sustainability. And of course we also talked with him about how Deutsche Bahn is taking sustainability seriously and how he and his team make DB a trailblazer for saving the environment.
Guest: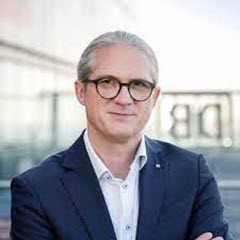 Jan Grothe
Chief Procurement Officer – Deutsche Bahn
Jan Grothe was born in Berlin in 1973 and worked as a consultant after studying business administration. In 2001, he moved to Deutsche Bahn AG to set up the electronic procurement systems. He subsequently headed two regions as purchasing manager as well as supplier management and quality assurance. Since 2014, he has been responsible for principles, strategy and IT systems in procurement at Deutsche Bahn (DB). In 2019, he assumed the position of Head of Procurement Infrastructure. In March 2021, Jan took over the role of CPO, heading the procurement function at DB.
Show Notes:
Social Media:
Please like, share and subscribe!
References & Recommendations
Hosted by Tamara Braun
Chief Customer Officer SAP Procurement Solutions, SAP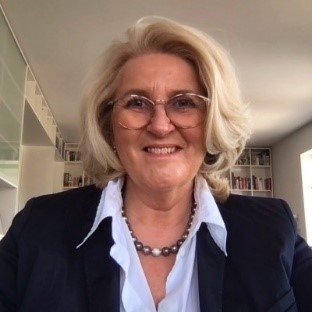 Social Media:
Follow Tamara on LinkedIn: https://www.linkedin.com/in/tamara-braun-89bb351a/