INFORMATION
CHAPTERS
TRANSCRIPT
SHARE
FILES
PLAYLIST
In this episode we talked with Dr. Michael Niessen, former Chief Procurement Officer at Deutsche Post DHL, about what has changed in the procurement profession in the last 10 years, why procurement is a cool profession to be in and what he would give as advice to young talents starting their journey "beyond sourcing" today.
Guest: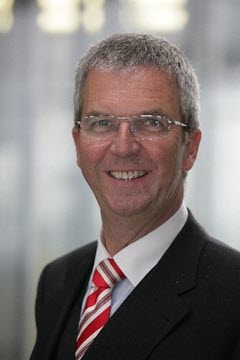 Dr. Michael Niessen
Former Chief Procurement Officer – Deutsche Post DHL
Dr. Michael Niessen is a respected leader, strategic visionary, and trusted advisor in the entire field of procurement and supply chain management. For more than 30 years he led procurement and supply chain teams. He is one of the front runners when it comes to digital transformation of procurement and supply chain organizations. His strong focus on delivering value, assurance of supply chain resilience and innovation capabilities coming through procurement is a clear differentiator. His continued success in the area of change management within the Logistics industry is well known and highly appreciated. Since 2021 he is also a member of the advisory board of the Bonn-based amc Group and supports the company with his expertise in international supply chains and global procurement.
Show Notes:
Social Media:
Please like, share and subscribe!
References & Recommendations
Hosted by Tamara Braun
Chief Customer Officer SAP Procurement Solutions, SAP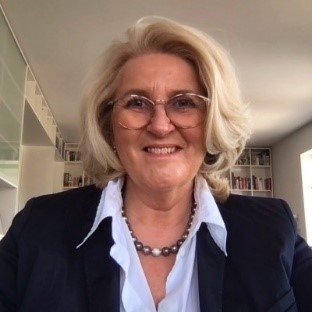 Social Media:
Follow Tamara on LinkedIn: https://www.linkedin.com/in/tamara-braun-89bb351a/