INFORMATION
CHAPTERS
TRANSCRIPT
SHARE
FILES
PLAYLIST
In this episode we talked to Alexander Graff, Head of Corporate Business at Schweitzer Fachinformationen, about where his roots are, how his journey has led to an amazing track record in the entire procurement and software development area and how e-procurement and business networks have been successfully implemented at Schweitzer Fachinformationen.
Guest: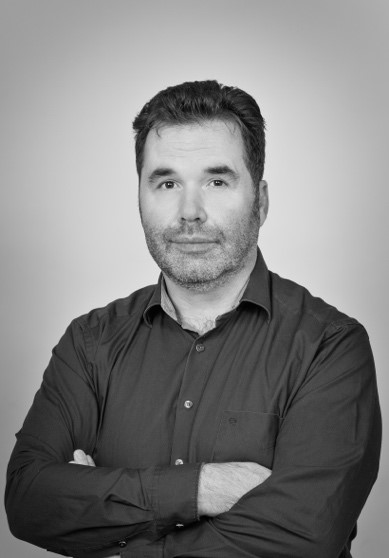 Alexander Graff
Head of Corporate Business – Schweitzer Fachinformationen
Alexanders background is both, Software development and Sales and he has been working in the E-Procurement-industry for more than 20 years now.
After creating his own Software company, he helped build one of the first companies to offer books and subscriptions to corporate customers over the internet and e-procurement systems. He joined Schweitzer in 2007 to develop the strategy for digital procurement processes. In 2012-2013 he was the Managing Director of Meplato, one of the first digital B2B marketplaces with a network approach. Since 2014 he is the Head of Corporate Business with Schweitzer Fachinformationen and defines the companies strategy towards the Corporate Market, including Digital Procurement Processes, Digital Content and Business Networks. The Schweitzer Business Information platform provides professionals in companies with the apps, processes and professional services to buy, manage and use all professional information products that they need in order to make the right decisions. Information products reach from professional literature such as (digital) books and subscriptions to research databases, documents, standards, reports, statistics, raw data fees and more.
Show Notes:
Social Media:
Please like, share and subscribe!
References & Recommendations
Hosted by Tamara Braun
Chief Customer Officer SAP Procurement Solutions, SAP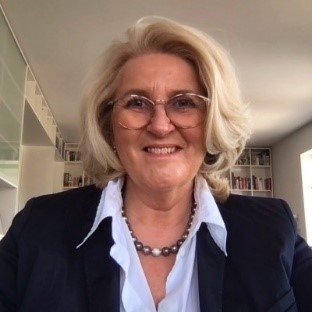 Social Media:
Follow Tamara on LinkedIn: https://www.linkedin.com/in/tamara-braun-89bb351a/