INFORMATION
CHAPTERS
TRANSCRIPT
SHARE
FILES
PLAYLIST
Interview 1:
Talk about the new SaaS solution SAP Landscape Management Cloud on SAP Business Technology Platform, which enables customers to manage their SAP systems in Infrastructure Cloud environments and how the solution addresses customer challenges during the transition from on-premise to cloud scenarios.
Guests: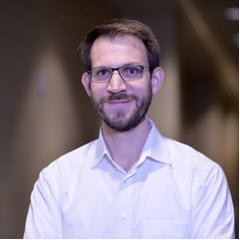 Markus Winter, Chief Product Owner, Cloud Lifecycle Management. He has been working in the field of landscape optimization and cloud computing for the last twenty years and has driven landscape management topics within the SAP group. He is located at SAP's headquarters in Germany leading the Cloud Management product unit as Chief Product Owner. Markus holds an engineering degree in Media Computer Science from the University of Applied Sciences (HdM), Stuttgart, Germany and an engineering doctorate in Business Information Technology from Otto-von-Guericke-University, Magdeburg, Germany.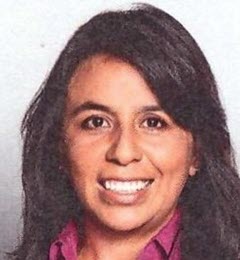 Luisa Beltrán Cespedes
Communications for Cloud and Lifecycle Management Landscape Orchestration Products
Links:
Interview 2:
SAP and IBM have come together to help companies accelerate their journey to the Intelligent Enterprise. As part of Evolution Program, IBM has transformed existing end-to-end industry workflows using SAP Business Technology Platform and specifically SAP Workflow Management to increase customer satisfaction. IBM shares details on these use cases, how they have leveraged SAP Business Technology Platform for reinventing business processes, their experience with the whole transformation and an outlook on upcoming content packages.
Co-Host: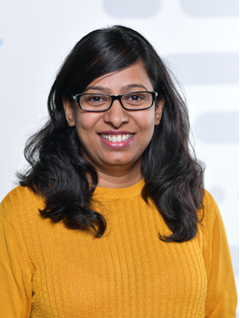 Archana Shukla, Senior Product Manager SAP Workflow Management. She has been working with SAP in different roles for more than 16 years with deep technical knowledge and experience in product development and management. She is currently leading GTM operations for APJ region and global partner eco-system. In her role, she is responsible for various marketing activities which involve customer, partners and other stakeholder engagement and enablement. Archana has been conducting multiple workshops, webinars, podcasts and has been speaker at international conferences. She technically supports consultants, developers and solution advisors and is an eminent member of SAP Community with multiple blogs.
Guests: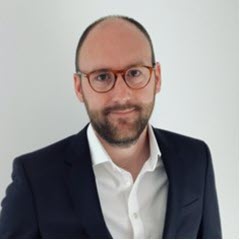 Andrew Worsley-Tonks is an IBM Distinguished Engineer, SAP Chief Architect and the global SAP S/4HANA Leader for IBM Services. He has led multiple complex SAP business transformation and modernization programmes. In his current role, he is leading innovation and the build of some of IBM's Industry Cloud solutions in partnership with SAP, with a focus on transforming traditional business processes into Intelligent Workflows leveraging SAP's Business Technology Platform. Andrew is also a thought leader, a speaker and co-author of SAP S/4HANA: An introduction, published by SAP PRESS.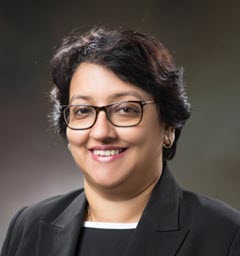 Asidhara Lahiri, SAP Enterprise Architect, is a technical leader in IBM SAP practice, a thought leader and an author with more than 24 years of work experience, helping clients transform their business by leveraging SAP. She is in IBM's SAP Services for 20 years. She holds 2 patents and has several publications, including 2 SAP Press books which she has co-authored "SAP S/4HANA: An introduction" and "SAP Cloud Platform : Cloud-native Development ".
She is currently leading the architecture in the IBM-SAP Evolution partnership, from a platform perspective as well as industry solutions for Industrial Machinery and Components. She has also been working on the intelligent workflow initiative at IBM, using SAP BTP.
Links:
Links for more SAP Integration Suite & SAP Extension Suite information:
Hosted by Hanna Salamon – Senior Product Manager SAP Business Technology Platform, SAP SE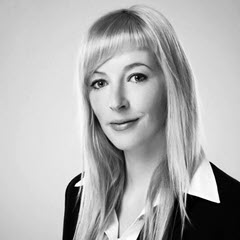 Social Media:
Twitter: Ha_nn_aS (@hanna_salamon_) / Twitter