INFORMATION
CHAPTERS
TRANSCRIPT
SHARE
FILES
PLAYLIST
Interview 1:
SAP Partnership with EY AgilityWorks
EY: "The views reflected in this podcast are the views of the author and do not necessarily reflect the views of the global EY organization or its member firms."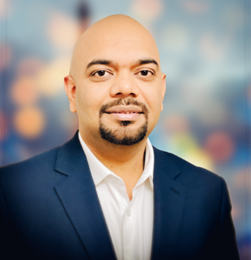 Utsav Chobe is a Senior Manager with EY AgilityWorks UK. He leads use of innovative technologies to address challenging business demands. He works in customer facing roles helping customer teams build & drive automation strategy using Intelligent RPA, Business Process Management, SAP Business Technology Platform, S/4 HANA and Analytics. Recently, his team won SAP Innovation Award 2021 for their work on managing COVID-19 risk.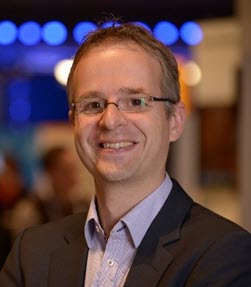 Boris Andree is a Director at SAP´s Intelligent RPA Solution Management division. He focuses on strategy, Go-to-Market, and adoption of intelligent technologies and solutions. Over the past 20 years, he held various positions in regional and global teams at SAP and SAP partners, building strong expertise in the areas of Business Process Management, Business Intelligence, SAP HANA, and Artificial Intelligence.
Interview 2:
SAP Intelligent RPA low-code/no-code product updates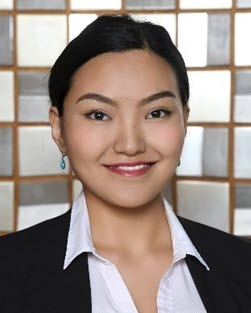 Enkhzul (Jesse) Sukhbayar is a Marketing & Community Specialist for the SAP Intelligent RPA team. She has over 6 years of experience in branding, marketing management in software, digital health, and banking sectors. Highly passionate and experienced in creating impactful end-to-end organic and paid campaigns across various channels. She currently focuses on international lead and demand generation activities for SAP Intelligent RPA and related solutions.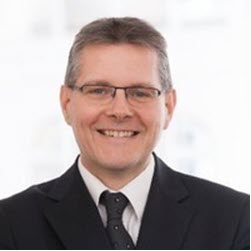 Peter Engel is Global Solution Owner for SAP Intelligent RPA. Peter has worked in various roles at SAP, including customer-facing roles, for 27 years. He has deep expertise specializing in SAP's innovative technologies like Intelligent RPA, Conversational AI, Machine Learning, Blockchain, and S/4HANA. In his current role, Peter is working on product strategy and commercialization. He supports the Intelligent RPA community and our customers with webinars, blog posts, and workshops, as well as helping to realize projects and scaling Intelligent RPA deployments.
Links:
Links What's New Part:
New Free Tier Model for SAP BTP:
Links for more SAP Integration Suite & SAP Extension Suite information:
Hosted by Hanna Salamon – Senior Product Manager SAP Business Technology Platform, SAP SE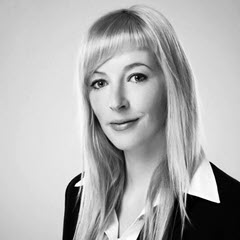 Social Media:
Twitter:  Hanna Salamon (@ha_nn_aS) / Twitter