INFORMATION
CHAPTERS
TRANSCRIPT
SHARE
FILES
PLAYLIST
Interview 1:
BTP DevOps Podcast Series Episode 4: Delivery and Change Management
In this interview Harald and Abhishek talk about Delivery and Change Management in the BTP Cloud environment and also for hybrid environments, as is the case for many of SAP's customers.
Host: Abhishek Nath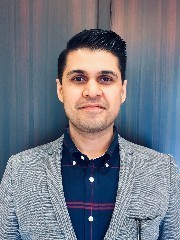 Abhishek Nath works as a product manager at SAP in the Cloud and Lifecycle Management area. He is responsible for DevOps and lifecycle management topics around SAP Business Technology Platform, looking after the APJ region.​
Together with colleagues from other areas, Abhishek is forging the overall DevOps story for SAP Business Technology Platform. He has broad experience with system provisioning topics (spanning installation, system copy, and migration of SAP on-premise systems) and enterprise architecture. Abhishek is a regular speaker at SAP events, such as SAP TechEd, and various SAP partner events. He is also an Erickson-certified coach. ​
Follow Abhishek on SAP Community | Twitter | LinkedIn
Guest: Harald Stevens – LinkedIn Profile: https://www.linkedin.com/in/harald-stevens-23136a85/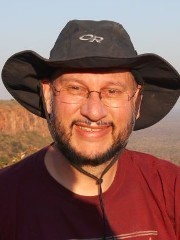 Harald Stevens is a product expert in the Product Management team in the Cloud and Lifecycle Management area at SAP. He concentrates on transport management solutions in SAP Business Technology Platform.
Harald has written several blog posts on SAP Community and been a speaker at SAP TechEd conferences.
Follow Harald on SAP Community.
Links:
Link to SAP DevOps Community: https://community.sap.com/topics/devops
Link to Discovery Center Missions: Mission 1; Mission 2
Interview 2:
SAP Business Technology Platform Free Tier
In this interview we talk to Max about what is the SAP BTP Free Tier, what is its scope and what is the road ahead for this offering on the Business Technology Platform.
Guest: Max Skalatsky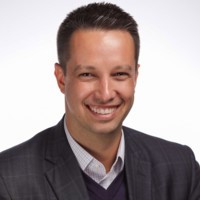 Max is a Product Manager within the BTP team. In his role, he is responsible for the product ownership of SAP BTP Trial offerings, which consist of the Free Trial and the upcoming Free Tier. Prior to joining SAP, Max spent fifteen years in strategy and operations consulting, working within high-tech, financial services, transportation, and federal sectors.
Links
Read the blog to learn more
Links for more SAP Integration Suite & SAP Extension Suite information:
Hosted by Manjunath Baburao – Product Manager, SAP Business Technology Platform, SAP Labs India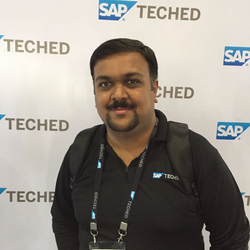 Social Media:
Twitter: https://twitter.com/_iamManju
LinkedIn: https://www.linkedin.com/in/manjunathbaburao/