INFORMATION
CHAPTERS
TRANSCRIPT
SHARE
FILES
PLAYLIST
Interview Guests: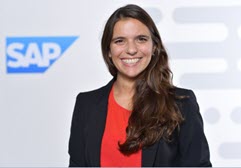 Cecilia Huergo is part of the Central Product Management team for SAP BTP, mainly focused on content strategy for events like SAP TechEd. As part of her role, she also interacts with the extended SAP Community and enjoys hosting internal and external sessions. The most recent experience was hosting Channel 1 topic hours for SAP TechEd in 2021.
Follow Cecilia on: LinkedIn │ Twitter │ SAP Community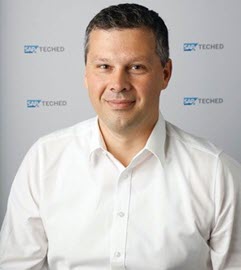 Rui Nogueira is Vice President Intelligent Enterprise & Cross Architecture at SAP with over 20 years of experience in applying information technology in a wide range of industries. He holds a graduate degree in electrical engineering. He is a frequent speaker at international conferences and SAP events and has been an instructor for various openSAP courses. His focus is on the integration between the SAP Business Technology Platform and SAP's Intelligent Suite.
Follow Rui on: LinkedIn │ Twitter │ SAP Community
SAP TechEd 2021 Links for more details:
Links for more SAP Integration Suite & SAP Extension Suite information:
Hosted by Hanna Salamon – Senior Product Communication Manager SAP Business Technology Platform, SAP SE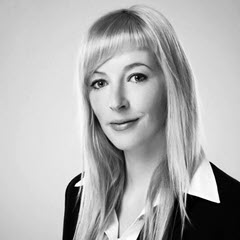 Social Media:
Twitter: Hanna Salamon (@ha_nn_aS) / Twitter