INFORMATION
CHAPTERS
TRANSCRIPT
SHARE
FILES
PLAYLIST
Interview Guests: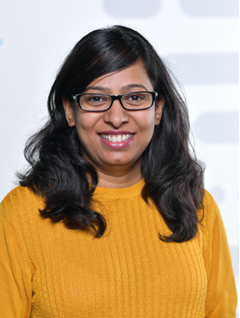 Archana Shukla, Senior Product Manager SAP Workflow Management. She has been working with SAP in different roles for more than 16 years with deep technical knowledge and experience in product development and management. She is currently leading product success operations for APJ region and managing global partner eco-system. In her role, she is responsible for various marketing activities which involve customer, partners and other stakeholder engagement and enablement.
Archana has been conducting multiple workshops, webinars, podcasts and has been speaker at international conferences. She technically supports consultants, developers and solution advisors and is an eminent member of SAP Community with multiple blogs.
Follow Archana on: SAP Community
Prashant Gautam, Product Manager for Innovation topic in SAP Workflow Management service.
Follow Prashant on: SAP Community
Links to Resources that were discussed in the episode:
Resources for SAP Workflow Management discussed in the conversation:
Hands-on sessionsfrom SAP TechEd 2021:
Task Center: Help Portal | SAP Community
TechEd 2021 INT360 hands-on session (Exercise2 is for Workflow Intelligence)
Official Help document for Workflow Intelligence
Links for more SAP Integration Suite & SAP Extension Suite information:
Hosted by Gaurav Dey – T&I Cross Architecture, SAP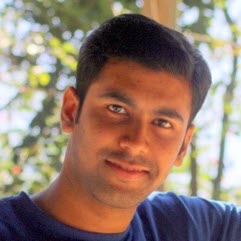 Social Media:
SAP Community: https://people.sap.com/gauravdey