INFORMATION
CHAPTERS
TRANSCRIPT
SHARE
FILES
PLAYLIST
In this episode of SAP Integration & Extension Talk, May' 2022 we engage with experts from SAP & Microsoft. They will talk about how the automated deployment of SAP S/4HANA via SAP Cloud Appliance Library can be configured in minutes, and how it enables the customer to deploy and use the solution in the cloud in a few hours of technical runtime.
We then go deeper into the aligned architecture of SAP and Microsoft that helps businesses to monitor lifecycle operations and orchestration capabilities. Together we simplify and improve the experience for our customers running SAP S/4HANA on Microsoft Azure with the quick and easy approach of SAP Cloud Appliance Library.
Interview Guest: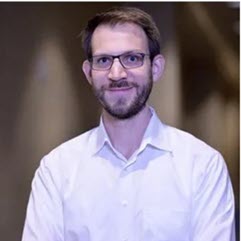 Markus has been working in the field of landscape optimization and cloud computing for the last twenty years and has driven landscape management topics within the SAP group since then. He is located at SAP's headquarters in Germany leading the Cloud Management product unit as Chief Product Owner.
Markus holds an engineering degree in Media Computer Science from the University of Applied Sciences (HdM), Stuttgart, Germany and an engineering doctorate in Business Information Technology from Otto-von-Guericke-University, Magdeburg, Germany. LinkedIn | Twitter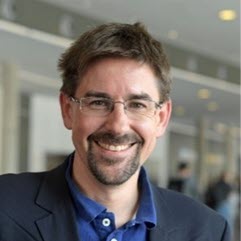 Holger is a Product Manager for SAP architecture and integration at Microsoft. He joined Microsoft 5 years ago before working over 10 years at SAP. In his current role Holger is working closely with SAP to integrate SAP and Microsoft products. LinkedIn | Twitter
Links to the Resources that were discussed in the episode:
Resources for Microsoft Azure
Links for more SAP Integration Suite & SAP Extension Suite information:
Additional downloads:
Hosted by Gaurav Dey – T&I Cross Architecture, SAP.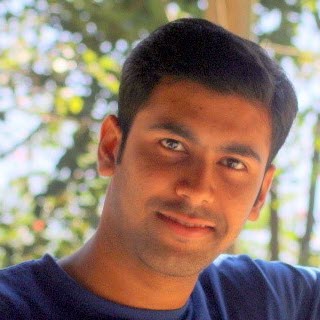 Social Media:
Follow Gaurav on – SAP Community.