INFORMATION
CHAPTERS
TRANSCRIPT
SHARE
FILES
PLAYLIST
With the transformation to the cloud, the way is changing how customers need to extend their standard software. Technical options that have been suitable in the past, are no longer an option in the cloud software. With this change customers often face the challenge "how do I have to extend standard software now?"
In this podcast episode Hanna Salamon, Senior Product Communication Specialist for SAP Business Technology Platform, discusses with Michael Köhler, Principal Technical Consultant at SAP Germany, how the SAP Application Extension Methodology helps customers to gain structure and clarity into this challenge.
Interview Guest: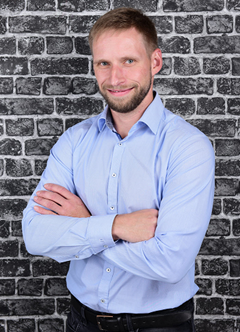 Michael Köhler is a Principal Technical Consultant at SAP Consulting in Germany. In his more than 14 years of experience in SAP Technologies, he acted in different roles reaching from Implementation to Solution Architecture and Project Management. With his experience and dedication, he helps our customers to be successful with our software products.
SAP Application Extension Methodology information:
Public JAM page: To get access, please write to sapaem@sap.com and mention your email address in SAP ID Service, which you typically use when accessing SAP resources like SAP Community or Support Launchpad.
Links What's New Section:
SAP SAPPHIRE 2022 News Guide & Homepage
SAP Innobytes Video Series
SAP's Cloud Integration 2022 Highlights Whitepaper
SAP Innovation Award Winners
SAP BTP Garage Series
Links for more SAP Business Technology Platform information:
Hosted by Hanna Salamon – Senior Product Communication Specialist SAP Business Technology Platform, SAP SE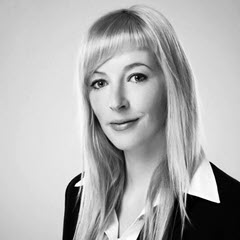 Social Media:
Twitter: Hanna Salamon (@ha_nn_aS) / Twitter