INFORMATION
CHAPTERS
TRANSCRIPT
SHARE
FILES
PLAYLIST
In this episode of SAP Integration & Extension Talk, August' 2022 we engage with experts from Platform Adoption Advisory team for SAP Business Technology Platform. They will talk about how SAP Data Warehouse Cloud and FedML hyperscaler libraries for Azure can be leveraged for creating an end-to-end automated solution for ML experiments on hyperscalers without moving or duplicating data to the hyperscaler.
We then go deeper into understanding how businesses using SAP Business Technology Platform services, such as SAP Data Warehouse Cloud helps them model data coming in from different sources. Then how FedML, uses SAP Data Warehouse Cloud's federation architecture to query the cloud data sources directly via the unified business layer and helps automate the training, building and deployment using only few lines of code.
Interview Guests: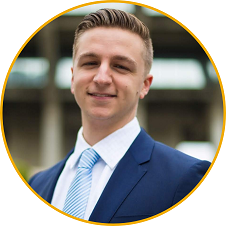 Cameron Khorsandi is a business developer for all things related to SAP BTP. He supports customer engagements by identifying challenges and discovering solutions through a technical lens by implementing SAP's human-centered approach to innovation.
In addition, he helps drive internal initiatives to ensure impact is driven effectively to customers utilizing solutions and SAP teams globally. Cameron started with SAP as an intern with the Products & Innovation team and continued to SAP Concur.
Not long after he found himself as part of the Platform Adoption Advisory team in the Technology & Innovation board area. He has since been part of a winning team driving SAP Analytics Cloud Planning adoption and the Border States Electric project, highlighted at SAPPHIRE NOW 2021. Cameron is passionate about learning the challenges big companies face today and how best to solve them using intelligent solutions.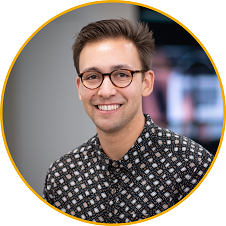 Jack Seeburger is a Senior Data Scientist for the Strategic Customer Engagements team of SAP Platform Adoption and Advisory. Jack solves unique problems by collaborating closely with customers to develop custom BTP solutions. Focusing on Machine Learning and AI applications he combines his backgrounds in Linguistics, Computer Science and Economics to bring new innovations from 0 to 1.
Jack first joined SAP as part of the SAP Next Talent program where he still mentors new graduate Data Scientists. Jack brought his unique skillset to the Montas Del Plata collaboration highlighted at TechEd 2021 and the Levi's Intelligent Virtual Inventory Reservation system. Jack has recently been focusing on developing new repeatable hyperscaler architectures and the Federated Machine Learning Library.
Links to the Resources that were discussed in the episode:
Links for more SAP Integration Suite & SAP Extension Suite information:
Additional downloads:
Hosted by Gaurav Dey – T&I Cross Architecture, SAP.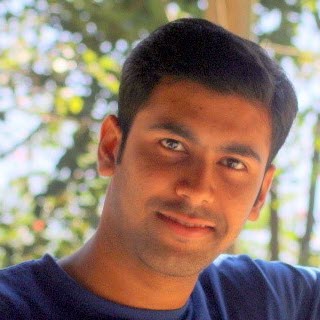 Social Media:
Follow Gaurav on – SAP Community.