INFORMATION
CHAPTERS
TRANSCRIPT
SHARE
FILES
PLAYLIST
In this episode we take you through the experience of building prototypes with SAP BTP in a cooperation of SAP, DFKI and Saarland University and a have fruitful discussion between SAP and Accenture about their long-standing partnership and how they bring value to customers using SAP Process Automation.
Interview 1
The first interview is about SAP and DFKI (German Research Center for AI) discussing how they collaborate and build prototypes with SAP BTP at the Saarland University. They have organized seminars for students to learn more about the development of cloud software with SAP technologies and to get experience of software engineering hands-on. See how these SAP BTP in action results are not only interesting for informatic students but also for our customers.
Guests: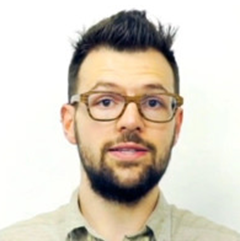 Christian Lander is a Senior Software Development Architect at SAP Customer Innovation and Maintenance. After customer specific projects in retail, he is now focussed on life science cloud products. Before joining SAP in 2019, Christian did his PHD in Computer Science at the German Research Center for AI (DFKI) and the Saarland University.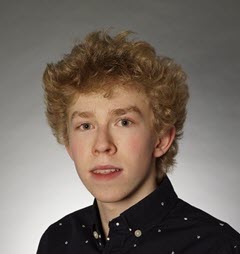 Michael Kormann is a Developer for the S/4Hana Industry Cloud at SAP mainly involved in developing cloud software for retail. Since finishing his bachelor's in computer science at Saarland University, he is continuing his studies at Technical University of Munich while working for SAP. Through his position as a student and part of SAP, he experienced the SAP BTP hands-on in seminar groups at the university while in parallel already seeing enterprise scale applications being developed and applied by using the same technology.
Links for more topic infos:
Interview 2
SAP and Accenture have a long partnership and are working together to build end-to-end solutions to extend and integrate processes across SAP S/4HANA and other LoBs. As a leading business partner, Accenture has used SAP Process Automation and other services across SAP BTP to automate manual processes, optimize core business functions and delivered differentiating assets to drastically improve business outcomes for the customers. In this episode, Accenture shares their view on process automation technologies, what current business challenges are and how have they used SAP Process Automation to overcome these process inefficiencies. They also talk about different use cases and share an outlook on upcoming initiatives with SAP.
Episodes Co-Host: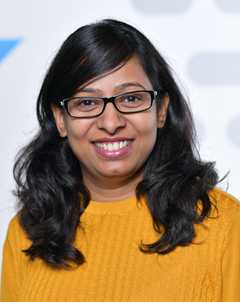 Archana Shukla is a Director in SAP BTP Product Management. She has been working with SAP for more than 18 years with deep technical knowledge and experience in product development and management. She is leading product success activities and partner eco-system for SAP Process Automation. Archana has been conducting multiple workshops, webinars, podcasts and has been speaker at international conferences. She technically supports consultants, developers and solution advisors and is an eminent member of SAP Community with multiple blogs.
Guests: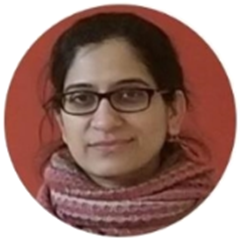 Lakshmi Mohan is leading SAP Intelligent Automation practice for Accenture Northeast Market Unit. Helping clients identify and unlock automation opportunities in SAP ERP Landscape using automation, cognitive and intelligent technologies. Lakshmi in her 20 years of SAP Technology experience had implemented and delivered large scale SAP S4HANA transformative projects in big multinational corporations. She is a frequent speaker in SAP TechEd Conferences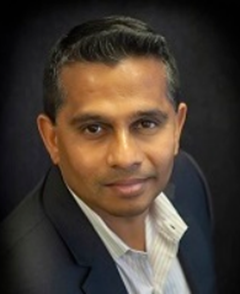 Murugan Padmanabhan has over 25 years of Systems Integration experience helping many large global clients on Business & Digital Transformation programs. More recently he has been involved in implementing Advanced Analytics and Intelligent Automation solutions integrating data from disparate data sources including SAP HANA and S/4HANA, ArcGIS, Telemetry among others. Murugan is passionate about Intelligent Automation and currently leads the SAP Process Automation Practice in the West Market Unit in NA.
Links for more topic infos:
Links What's New Section:
More about SAP Business Technology Platform:
Hosted by Hanna Salamon – Senior Product Communication Specialist SAP Business Technology Platform, SAP SE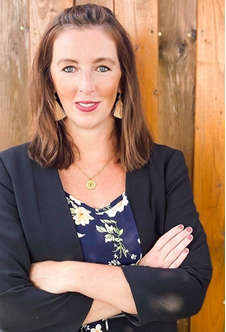 Follow Hanna on: SAP Community | LinkedIn | Twitter