INFORMATION
CHAPTERS
TRANSCRIPT
SHARE
FILES
PLAYLIST
In this episode of SAP BTP Talk, November' 2022 we interact with content lead from central Product Management team for SAP Business Technology Platform. We will talk about how SAP TechEd, SAP's premier technical conference helped IT professionals to develop, implement, optimize, and upgrade SAP solutions. How it enabled developers, IT architects, engineers, system and database administrators, analysts, data modelers, and designers to master their SAP skills, network with experts, and learn about what's new from the SAP ecosystem.
Interview Guest: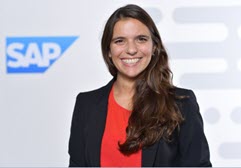 Cecilia Huergo, is part of the central Product Management team for SAP BTP, mainly focused on content strategy for events like SAP TechEd. Other responsibilities include the SAP BTP Innobytes series and creating awareness for SAP BTP. As part of her role, she also interacts with the extended SAP Community and enjoys hosting internal and external sessions.
Links to the Resources that were discussed in the episode:
More about SAP Business Technology Platform:
Additional downloads:
Hosted by Gaurav Dey – BTP Foundation, SAP.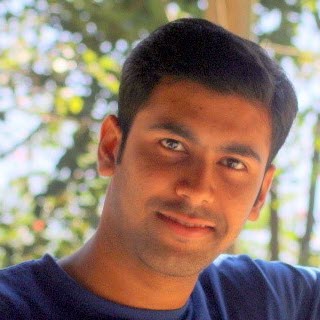 Social Media:
Follow Gaurav on – SAP Community.