INFORMATION
CHAPTERS
TRANSCRIPT
SHARE
FILES
PLAYLIST
In the new episode Hanna Salamon, Senior Product Communication Specialist for SAP BTP, is talking to Tobias Knietzsch, Product Manager for Artificial Intelligence, about the AI product portfolio at SAP and the new opportunities and innovations it brings. We will discover how SAP delivers ready-to-use AI built into your SAP applications and how you can tap into the power of AI on SAP BTP. Besides we will also discuss the announcements in this area from this year's SAP TechEd, our annual tech conference, that took place in Las Vegas and virtually in November 2022.
You can also expect a short recap of the year 2022 and discover what's new in SAP BTP including a customer story of the month.
Interview Guest: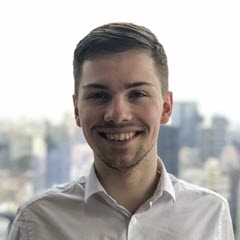 Tobias Knietzsch is a Product Manager for Artificial Intelligence and has been involved with AI at SAP since 2019. He joined the company in 2016 and in his current capacity, he is one of the Product Managers for SAP AI Core and SAP AI Launchpad, two AI services that enable customers and partners to confidently build AI scenarios on SAP BTP.
Links for more AI infos:
Links for"What's New" in SAP BTP Category:
More about SAP Business Technology Platform:
Hosted by Hanna Salamon – Senior Product Communication Specialist SAP Business Technology Platform, SAP SE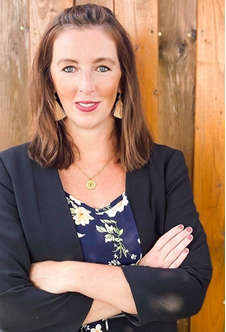 Follow Hanna on: SAP Community | LinkedIn | Twitter