INFORMATION
CHAPTERS
TRANSCRIPT
SHARE
FILES
PLAYLIST
In this episode of SAP BTP Talk, January' 2023 we interact with the vice president for SAP Build Process Automation and hear how SAP Build Process Automation offers a simpler and faster way to automate business processes.
We will also talk about how this business service helps in simplifying automation with drag-and-drop and AI capabilities, accelerating development using pre-built workflows, bots and connectors for SAP and non-SAP systems and also collaborate securely.
Interview Guest: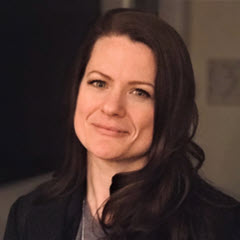 Angela Harvey, is the VP of Marketing and Solutions for SAP Process Automation. She has been with SAP for over 15 years in a variety of Product Management and Product Marketing positions. In her current role she enjoys sharing how customers can be more efficient by introducing workflow management, RPA, and other technologies into their business processes. Angela holds a degree in Applied Physics from Simon Fraser University in Canada.
Links to the Resources that were discussed in the episode:
More about SAP Business Technology Platform:
Additional downloads:
Hosted by Gaurav Dey – BTP Foundation, SAP.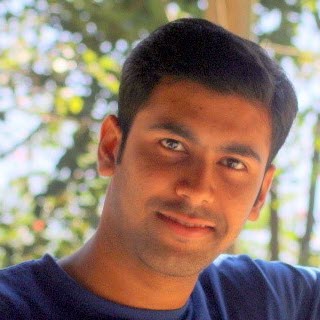 Social Media:
Follow Gaurav on – SAP Community.