INFORMATION
CHAPTERS
TRANSCRIPT
SHARE
FILES
PLAYLIST
In this episode of SAP BTP Talk, July' 2023 we will talk about Bringing together SAP systems and data with Google Cloud. This partnership unlocks entirely new opportunities for enterprises to derive more value from their full data footprints.
This discussion will highlight how SAP enables enterprises to build an end-to-end data cloud that brings data from across the heterogenous data landscape using the SAP Datasphere together with Google's data cloud, so they can view their entire data in real time and maximize value from their SAP software and Google Cloud investments.
Interview Guests: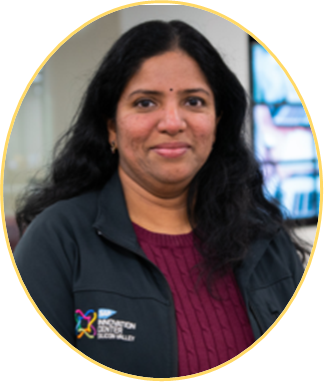 Sangeetha Krishnamoorthy is a Senior Development architect in the Strategic Customer Engagements team of Platform Adoption and Advisory in the T&I board area. As part of her role, Sangeetha helps customers by architecting and building innovative solutions that helps solve their challenging business problems, while helping with the SAP Business Technology Platform adoption. Sangeetha, with her team, also publishes validated reference architectures for Data and Analytics pillar specializing in hyperscaler data integrations for Analytics and machine learning use cases.
She has over 20 years of experience in the Enterprise Software development industry designing and developing production grade software and features, working in 4 different fortune-100 companies before joining SAP in 2017.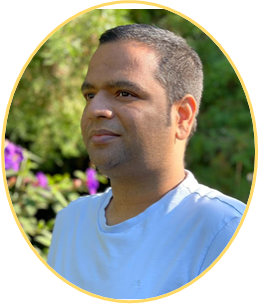 Rahul Tiwari is a Product Expert in the HANA Database & Analytics Cross Product Management Team. He has 18+ years of industry experience in business intelligence, data platforms, analytics and specialized applications including 12+ years at SAP.
In his current role, Rahul is responsible for driving the collaboration with marquee partners & hyperscalers and champion their requirements internally to be incorporated into the portfolio. For Google Analytics Partnership, Rahul is the engineering lead driving the collaboration on product integration topics.
Links to the Resources that were discussed in the episode:
More about SAP Business Technology Platform:
Additional downloads:
Hosted by Gaurav Dey – BTP Foundation, SAP.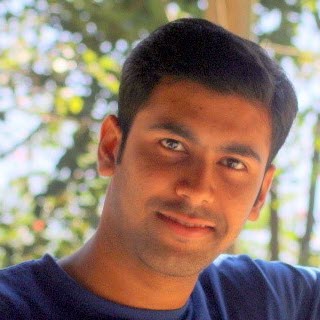 Social Media:
Follow Gaurav on – SAP Community