INFORMATION
CHAPTERS
TRANSCRIPT
SHARE
FILES
PLAYLIST
En samtale om integration i SAP landskaber med Daniel Graversen, Mangeårig integrationsekspert og indehaver af FIGAF.
SAP-landskaber bevæger sig lige så stille fra det monolitiske ERP-system hvor alle processer og applikationer udbydes fra centralt hold til et mere forskelligartet landskab hvor de brugervendte applikationer tilbydes i skyen både af SAP og af andre leverandører.
Dermed øges integrationsudfordringen fra "blot" at være overførsel af eksterne data til SAP og hovedbogen til nu også at være fra hovedbogen til alle interne og eksterne applikationer, der leverer procesunderstøttende funktionalitet og data.
Hvad betyder det for integrationsspecialisten?
Hør hvordan Cloud Platform Integration (CPI) giver nye muligheder men også udfordringer.
Guest: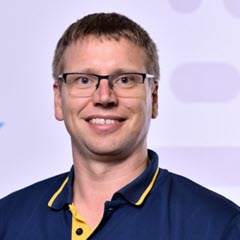 Daniel Graversen, Owner FIGAF, SAP Mentor
Daniel has implemented SAP Integration for 15 years for small and large companies with different types of SAP Tools from XI 3.0 to SAP CPI. He focuses his time on automating the governance process around SAP PI and SAP CPI tool with the Figaf DevOps Tool.
Show Notes:
Links:
https://www.sap.com/products/cloud-platform/capabilities/integration.html?btp=076e28a8-da7a-4c69-a025-59fab1e55022
Hosts: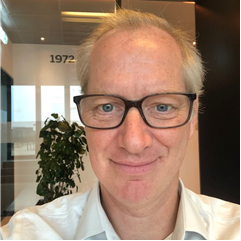 Thomas Madsen, Head of SAP data Lab Copenhagen
Exploring how data can augment and automate business processes in collaboration with partners and clients using the data lab in the SAP Experience Center Copenhagen.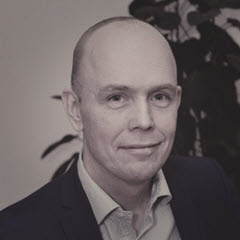 Karl Bergström, Enterprise Architect, SAP Denmark
Enterprise Architect in the presale area. Focusing on S/4 HANA and The intelligent Enterprise