INFORMATION
CHAPTERS
TRANSCRIPT
SHARE
FILES
PLAYLIST
En samtale om drift af SAP og udrulning af forretningskritiske løsninger i en finansiel virksomhed.
Thomas Hartmann giver sit bud på god skik i en IT-organisation når det gælder rettidig omhu i planlægning af sine forretningskritiske IT-systemer. Thomas beretter hvordan ATP har forandret en IT-organisation med klassiske halvårlige leverancer og en vis portion IT-teknisk gæld til en agil og forretningsorienteret sprint-baseret løsningsfabrik. Hør hvordan ATP benyttede S/4HANA til at simplificere adgang til nøgletal for finansfunktionen og dermed skabte grundlaget for simplere forretningsgange.
Guest: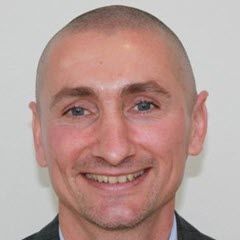 Thomas Hartmann, IT Business Partner & Head of SAP ERP & Technologies at ATP
Thomas is an Experienced leader and has worked with SAP Technologies and also Microsoft technologies for different industries and as such, knows what it takes to get the software to support your daily work but also how you plan to reap the benefits from technologies in order to create value for the business.
Through using different IT operating models Thomas has experienced many ways to deliver IT services or business projects and also how to adopt, develop and control the portfolio of them. The trend to work more agile becomes a larger part of the services provided.
"I am who I am. I make the most of everything that comes my way in life and I'm lucky enough to be doing what I enjoy. Not everyone can say that. I can complain, as many do, but that won't change anything in my life. I'm really positive in life and then, after you've put your all into what you do, things will work as they're meant to".
Show Notes:
Links:
https://www.linkedin.com/in/thhartmann/
Hosts: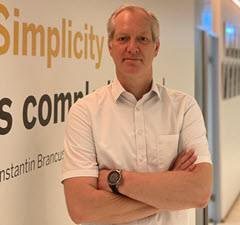 Thomas Madsen, Enterprise Architect & Head of SAP data Lab Copenhagen
Exploring how data can augment and automate business processes in collaboration with partners and clients using the data lab in the SAP Experience Center Copenhagen.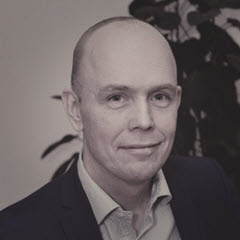 Karl Bergström, Enterprise Architect, SAP Denmark
Enterprise Architect in the presale area. Focusing on S/4 HANA and The intelligent Enterprise