INFORMATION
CHAPTERS
TRANSCRIPT
SHARE
FILES
PLAYLIST
In a conversation with Martin Börjesson from TetraPak we hear about the TetraPak approach to data management and how data is catalogued and exposed in a fashion that enable true democratization of data usage.
Learn how TetraPak has established a culture of innovation through creation of lean "Minimum Viable Products" to augment their business processes with data driven solutions.
Learn Martin's take on "Data Management" and the TetraPak enterprise data strategy, a multi-year program for data enablement that seeks to instill a cross departmental awareness of the poser of data.
Guest: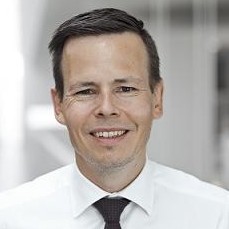 Martin Börjesson, Director, Data Management, TetraPak
Martin Börjesson is responsible for Development and implementation of an Enterprise Data Strategy and Data Management Infrastructure at TetraPak.

Martin has spent his career taking clients from A-Z on their business driven AI-journey. Designing, developing and implementing various AI-solutions adding concrete and measurable value.

Strategic advisor to Boards, Executive Mngt focusing in Business Transformation. Creating compelling customer experience, updated core operations and coaching leadership in interesting and challenging times.
Show Notes:
Links:
https://www.linkedin.com/in/martinb2/
Hosts: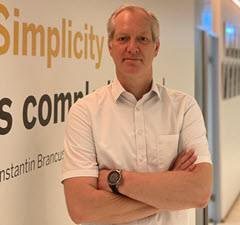 Thomas Madsen, Enterprise Architect & Head of SAP data Lab Copenhagen
Exploring how data can augment and automate business processes in collaboration with partners and clients using the data lab in the SAP Experience Center Copenhagen.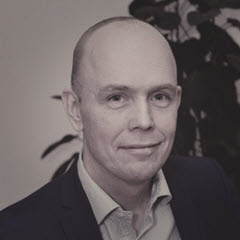 Karl Bergström, Enterprise Architect, SAP Denmark
Enterprise Architect in the presale area. Focusing on S/4 HANA and The intelligent Enterprise