INFORMATION
CHAPTERS
TRANSCRIPT
SHARE
FILES
PLAYLIST
In a conversation with David Colgan from Deloitte we take the pulse of S/4HANA on the Danish market. We learn how the technical aspects of moving to S/4HANA has become so trivial that this is no longer a concern or risk. This means that we more often than not see businesses take on the additional challenge of implementing some sort of data driven business transformation as part of their S/4HANA project. We learn from David how Deloitte is a catalyst for such change. Hear David's optimistic view on Danish business agility and readiness in the years to come.
Guest: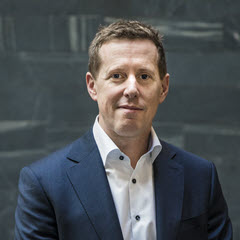 David Colgan, Partner – Nordic Lead – SAP-Enabled Digital Transformation at Deloitte
David is heading up Deloitte's business in SAP-enabled digital transformation throughout Denmark, Finland, Iceland, Norway and Sweden, and work with the largest Nordic companies on imagining and delivering their digital transformation journeys as well as running their digital operations in the SAP space.
David ensure that the best of Deloitte's global capabilities across strategy, digital, consulting, tax and risk are brought to our customers to help them become Kinetic Enterprises, made to evolve in the digital age.
Show Notes:
Links:
https://www.linkedin.com/in/davidcolgan/
https://www2.deloitte.com/dk/da.html
Hosts: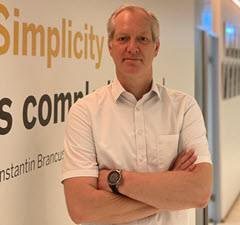 Thomas Madsen, Enterprise Architect & Head of SAP data Lab Copenhagen
Exploring how data can augment and automate business processes in collaboration with partners and clients using the data lab in the SAP Experience Center Copenhagen.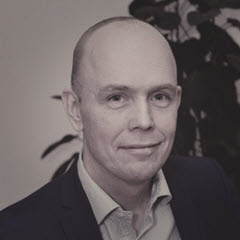 Karl Bergström, Enterprise Architect, SAP Denmark
Enterprise Architect in the presale area. Focusing on S/4 HANA and The intelligent Enterprise