INFORMATION
CHAPTERS
TRANSCRIPT
SHARE
FILES
PLAYLIST
In a conversation with Christian Pedersen, CFO SAP Nordic we learn a few basics on being a CFO and running a finance organization. A few details on a day in the life of an SAP CFO is shared. We learn how and why SAP has transformed their Finance processes and organization in the past 5-10 years and how S/4HANA has accelerated the change. We discuss the benefits of data transparency and how access to real time reporting simplifies finance execution.
Guest: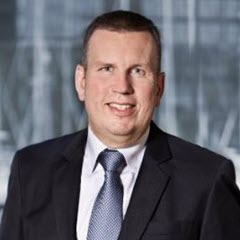 Christian Pedersen, CFO SAP Nordic
Christian is the third certified accountant (out of 7) to guest the DataLabDialogues podcast. Having spent the last 21 years at SAP, Christian knows the SAP financial processes inside and out. Before being appointed CFO in 2017, Christian was Nordic Finance Manager and as such a key contributor to the SAP finance transformation that was initiated in 2011 to ensure that the finance organization and the finance processes were ready for the ambitious growth and acquisition strategy that SAP had formulated at the time.
Show Notes:
Links:
https://www.linkedin.com/in/christian-pedersen-644743/
https://www.sap.com/denmark/index.html
Hosts: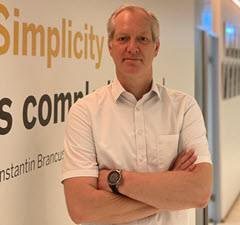 Thomas Madsen, Enterprise Architect & Head of SAP data Lab Copenhagen
Exploring how data can augment and automate business processes in collaboration with partners and clients using the data lab in the SAP Experience Center Copenhagen.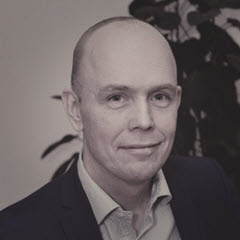 Karl Bergström, Enterprise Architect, SAP Denmark
Enterprise Architect in the presale area. Focusing on S/4 HANA and The intelligent Enterprise