INFORMATION
CHAPTERS
TRANSCRIPT
SHARE
FILES
PLAYLIST
In a conversation with Mikael Walsted, Enterprise Architect at Salling group we hear about a pragmatic approach to enterprise architecture focused on value creation and an ambition to match IT-cost to realized value. But we also learn how Salling IT has been pro-active in their quest to establish a foundation for value creation well in advance of the idea creation. We discuss how the business is active participants in data management topics and how Salling has become truly data driven and what this means to the business.
Guest: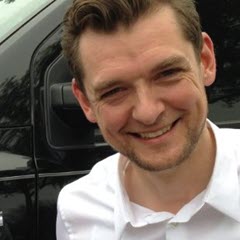 Mikael Walsted, Enterprise Acrhitect, Salling group
Mikael is Enterprise Architect in Salling Group and have since graduating in 2004 worked with building business value through data and data management. Mikael has architected and developed many BI solutions over the course of his career and is now part of the enterprise architecture team at Salling Group, responsible for establishment of a cross platform architecture that will provide easy, governed access and distribution of data, reports and tools to provide foundation for Salling Groups requirement for establishing a data driven competitive advantage in the retail industry.
Show Notes:
Links:
https://www.linkedin.com/in/mikaelwalsted/
Hosts: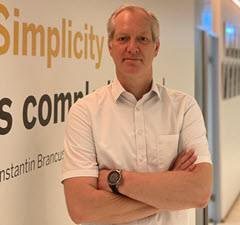 Thomas Madsen, Enterprise Architect & Head of SAP data Lab Copenhagen
Exploring how data can augment and automate business processes in collaboration with partners and clients using the data lab in the SAP Experience Center Copenhagen.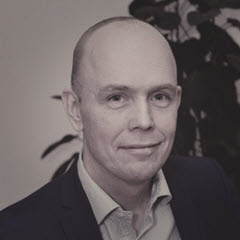 Karl Bergström, Enterprise Architect, SAP Denmark
Enterprise Architect in the presale area. Focusing on S/4 HANA and The intelligent Enterprise