INFORMATION
CHAPTERS
TRANSCRIPT
SHARE
FILES
PLAYLIST
In a conversation with Joakim Frisberg, Head of Nordic SAP transformation at Accenture we learn how Accenture help businesses reap the benefits of digitalization early on by intelligently de-composing their legacy solution architecture into a mix of cloud offerings and intelligent deployment of value adding services from the SAP business Technology platform. And in doing this they prepare for the shift to SAP S/4HANA, thus making the move much simpler. Accenture call this Smart field (As opposed to green- and brownfield).
Joakim explains how you RISE with SAP and SOAR with Accenture.
Guest: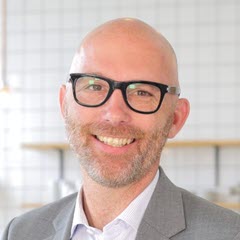 Joakim Frisberg, SAP Transformation Lead, Accenture
Joakim Frisberg leads the Nordic SAP Transformation within Accenture. 
He and his team have supported Nordic customers with roadmaps, conversions and full blown transformations to S/4HANA over the last five years.
Joakim started his career with Business Intelligence. Started with Business Objects and then SAP BW.
He led a BW migration to HANA in 2013, Suite on HANA migration in 2016.
Show Notes:
Links:
Frisberg, Joakim joakim.frisberg@accenture.com
Hosts: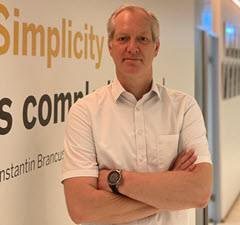 Thomas Madsen, Enterprise Architect & Head of SAP data Lab Copenhagen
Exploring how data can augment and automate business processes in collaboration with partners and clients using the data lab in the SAP Experience Center Copenhagen.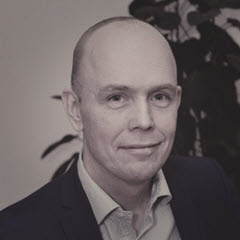 Karl Bergström, Enterprise Architect, SAP Denmark
Enterprise Architect in the presale area. Focusing on S/4 HANA and The intelligent Enterprise