INFORMATION
CHAPTERS
TRANSCRIPT
SHARE
FILES
PLAYLIST
In a conversation with Jacob Lund, Senior Director, Data & Analytics Transformation at NTT Data Business Solutions we learn how NTT can help businesses make sense of their data and how to architect your organization and system architecture in such a way as to reap the full benefit of data, whether they are structured or unstructured. Jacob explains the concept of the Data Fabric and gives us at SAP some feedback on the maturity of the SAP solutions in this context.
Guest: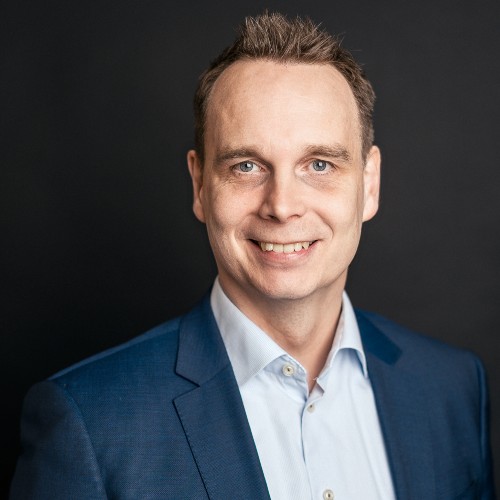 Senior Director, Data & Analytics Transformation
NTT Data Business Solutions
Jacob Orup Lund has worked within the SAP space since 1997, initially within Finance (FI/CO), but for the past 20 years the focus has been on Data & Analytics. As a Senior Director with NTT Data Business Solutions, Jacob advises clients within all areas of Data & Analytics, but has a special focus on Data Fabric/Data Platform and on designing architectures and governance models for hybrid SAP and Non-SAP Data & Analytics environments.
Show Notes:
Links:
https://nttdata-solutions.com/dk
https://www.k2view.com/data-fabrics-add-augmented-intelligence-to-modernize-your-data-integration?utm_term=data%20fabric&utm_campaign=Search+%7C+MoF+%7C+Data+Fabric&utm_source=adwords&utm_medium=ppc&hsa_acc=6997040935&hsa_cam=13158337332&hsa_grp=121982874386&hsa_ad=537066586280&hsa_src=g&hsa_tgt=kwd-315521872940&hsa_kw=data%20fabric&hsa_mt=p&hsa_net=adwords&hsa_ver=3&gclid=Cj0KCQjwqKuKBhCxARIsACf4XuFDySSOM5O5l4tno4SWS2r1I50jLhOl_SfUsBW50JnhcJDuIW5nk-0aAo2bEALw_wcB
Jacob Lund: https://www.linkedin.com/in/jacob-orup-lund-95b685/
Hosts: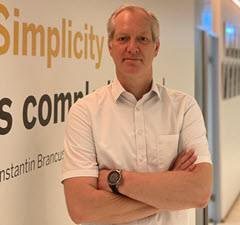 Thomas Madsen, Enterprise Architect & Head of SAP data Lab Copenhagen
Exploring how data can augment and automate business processes in collaboration with partners and clients using the data lab in the SAP Experience Center Copenhagen.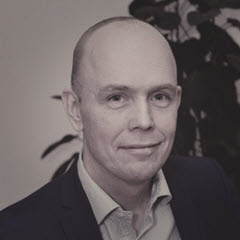 Karl Bergström, Enterprise Architect, SAP Denmark
Enterprise Architect in the presale area. Focusing on S/4 HANA and The intelligent Enterprise