INFORMATION
CHAPTERS
TRANSCRIPT
SHARE
FILES
PLAYLIST
In a conversation with Michael Nielsen, Lead Infrastructure Manager at Velliv we learn how Velliv managed to establish an IT infrastructure from the ground up as they were divested from Nordea. Michael gives insights into their SAP landscape and explains how HEC (HANA Enterprise Cloud) was crucial to their establishment of an SAP landscape in a new setting. We learn how Michael and his colleague Troels (the 2 man SAP department) manages a complex SAP landscape spanning private cloud, public cloud and complex integration scenarios to the rest of the Velliv solution landscape.
Guest: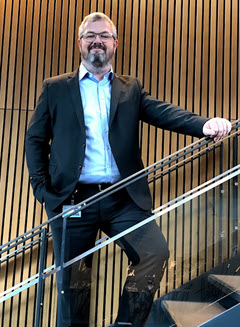 Michael E. Nielsen, Lead Infrastructure Manager at Velliv
Michael has more than 20 years of experience in the Danish finance and insurance industry from companies like Tryg, Nordea and latest Velliv. In his daily work Michael is an IT Solution architect across multiple midrange and mainframe solutions including integrations to various business partners.
Michael has recently completed a Master of IT Leadership and Management from the IT University of Copenhagen and is currently looking at options for making the transition from specialist to leader.
In an SAP context Michael is solution architect, technical lead and responsible for daily IT operations of Vellivs collective SAP installations.
Show Notes:
Links:
https://www.linkedin.com/in/mendk/
Hosts: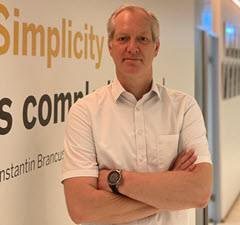 Thomas Madsen, Enterprise Architect & Head of SAP data Lab Copenhagen
Exploring how data can augment and automate business processes in collaboration with partners and clients using the data lab in the SAP Experience Center Copenhagen.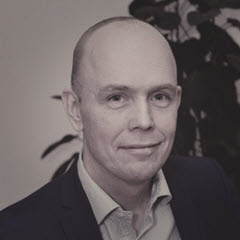 Karl Bergström, Enterprise Architect, SAP Denmark
Enterprise Architect in the presale area. Focusing on S/4 HANA and The intelligent Enterprise.