INFORMATION
CHAPTERS
TRANSCRIPT
SHARE
FILES
PLAYLIST
In a conversation with Peter Kreiner-Sasady, CTO at INVIXO we learn how application integration is becoming simpler and simpler. Peter takes us through SAP integration history and gives his perspective on the benefits of low/no-code tools. We discuss how event-based integration will change the way we think integration and learn how INVIXO add value to the SAP portfolio.
Guest: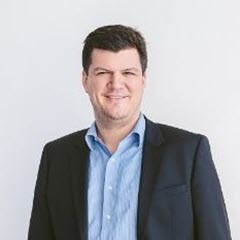 Peter Kreiner-Sasady, CTO of INVIXO.
Peter has been working with SAP Integrations from 2003, starting with SAP XI 2.0 all the way to SAP Integration Suite. He has recently become more technology agnostic, learning multiple other integration platforms, so he knows which tool to use when. He is mostly working as technical solution architect with large projects and develop new tools to enable technology and optimize time spent developing integrations and enforcing proper governance via ie. DevOps.
Show Notes:
Links:
Hosts: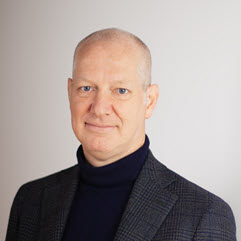 Thomas Madsen, Enterprise Architect & Head of SAP data Lab Copenhagen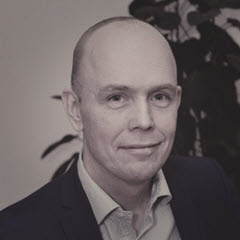 Karl Bergström, Enterprise Architect, SAP Denmark
Enterprise Architect in the presale area. Focusing on S/4 HANA and The intelligent Enterprise.