INFORMATION
CHAPTERS
TRANSCRIPT
SHARE
FILES
PLAYLIST
In a conversation with Tapan Kumar Dash from Maersk Technology we learn about some of the SAP initiatives under way at Maersk and how Maersk Finance transformation sets new standards for an SAP roll-out. We learn how IT and business collaborate to bring new solutions in production.
Guest: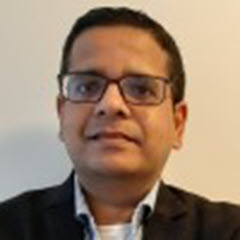 Tapan Kumar Dash, Engineering Director in Maersk Technology
Tapan is Managing the Global Corporate Finance Applications portfolio across Maersk business units, covering full spectrum of Design, Build programs and Operations. In his role, Tapan is responsible across Maersk's SAP estate, and non-SAP global applications used in Maersk Finance line of business.
A bit of background on Tapan:
More than 20 years of Technology experience
More than 10 years of experience in Technology Consulting space with large global clients in Europe and Americas, while working at PwC consulting and IBM Business Consulting
Last 10 years + with Maersk with Technology leadership roles, driving and leading multiple technology transformation programs, building strong technology competency and people leadership roles
Show Notes:
Links:
Hosts: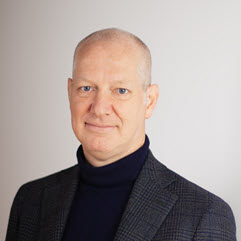 Thomas Madsen, Enterprise Architect & Head of SAP data Lab Copenhagen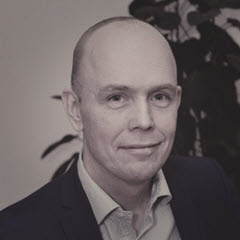 Karl Bergström, Enterprise Architect, SAP Denmark
Enterprise Architect in the presale area. Focusing on S/4 HANA and The intelligent Enterprise.