INFORMATION
CHAPTERS
TRANSCRIPT
SHARE
FILES
PLAYLIST
In a conversation with Kristina Kunad, Solution Owner – Enable Now at SAP we learn how good learning tools can help increase user adoption.
Change Management is a challenging discipline. Overcoming the obstacles posed by the power of habit is no easy feat. In-application learning and process assistance can help simplify adoption of new solutions and ways of working. SAP's enable now solution provide in-application help and guidance including rich standard content, but also with the capability for developers, consultants, and process owners to create their own content specific to their application, solution design or process implementation.
Guest: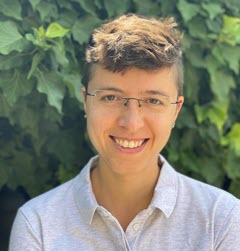 Kristina Kunad, Solution Owner Enable Now, SAP
Kristina has been working for SAP for almost 10 years. After getting her degree in Psychology from the University of Mannheim, she started at SAP in the HCM consulting area. Her main topics in consulting were SAP Learning Solution, which was later replaced by SuccessFactors Learning, and SAP Enable Now.
After eight years on the road as a consultant and trainer for both applications, Kristina joined the Training & Adoption Customer Engagement team two years ago. As a product expert for SAP Enable Now, she was responsible for the EMEA/MEE regions customer adoption – her tasks ranging from delivering webinars, writing blogs to 1:1 customer meetings. Also, she supported the enablement of the Customer Engagement Executives with deep dives and reports.
Show Notes:
Links:
Hosts: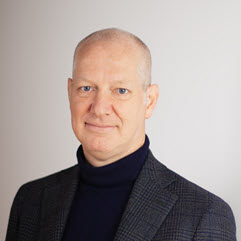 Thomas Madsen, Enterprise Architect & Head of SAP data Lab Copenhagen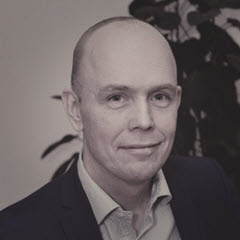 Karl Bergström, Enterprise Architect, SAP Denmark
Enterprise Architect in the presale area. Focusing on S/4 HANA and The intelligent Enterprise.