INFORMATION
CHAPTERS
TRANSCRIPT
SHARE
FILES
PLAYLIST
In a conversation with Uwe Grigoleit from SAP we discuss the benefits of S/4HANA, options for cloud and the future of ERP. Uwe shares his advice for clients considering S/4HANA and explains how partners and clients can leverage their experience with SAP ECC (The biggest S/4HANA competitor by the way) to secure not just a successful S/4HANA implementation, but also realize the full business potential of S/4HANA.
Guest: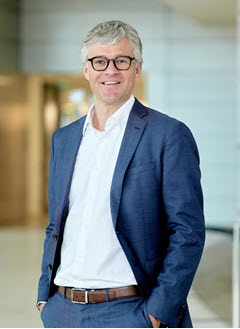 Dr. Uwe Grigoleit is head of the SAP Global MOVE 360 Solution Area. His focus is on helping SAP customers transform into the cloud and adopt new business models and manage business change at speed. His aim is to increase efficiency and reduce the cost of our customers' evolution journey.   
Uwe is a highly experienced SAP executive with a background in Sales and Development. He helped launch S/4HANA in 2015 and spent 11 years in Solution Management and Go-to-Market as leader of the Cloud ERP Marketing and Solution Management team. Uwe holds a PhD in Chemistry and Commercial Information Technology from the University of Goettingen, Germany. Uwe is based in Zurich, Switzerland, where he enjoys mountain sports and good food.
Show Notes:
Links:
https://www.sap.com/products/s4hana-erp.html
https://www.amazon.de/SAP-3-1-Einf%C3%BChrung-%C3%9Cberblick-CD-ROM/dp/3815572878
Hosts: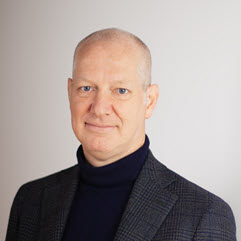 Thomas Madsen, Enterprise Architect & Head of SAP data Lab Copenhagen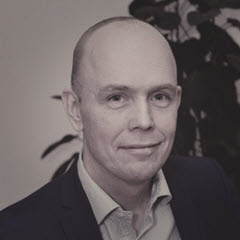 Karl Bergström, Enterprise Architect, SAP Denmark
Enterprise Architect in the presale area. Focusing on S/4 HANA and The intelligent Enterprise.