INFORMATION
CHAPTERS
TRANSCRIPT
SHARE
FILES
PLAYLIST
In a conversation with Thomas Nørmark, head of innovation at NTT Data we discuss topics as diverse as metaverse, digital sensing, innovation processes, service-oriented architectures. Thomas gives examples on NTT Data innovation projects, including digital nose, digital farming and of course the digital human.
Guest: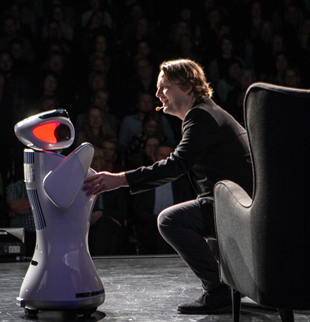 Thomas Nørmark, Head of Innovation at NTT Data.
In his role as Global Head of Innovation at NTT Data, Thomas is one of the most experienced profiles in the space of AI and Robotics applied in an SAP context. Thomas has been involved in a wide number of innovation projects all over the world, which gives him the ability to talk out of real experience instead of theory. Over the past years, Thomas has had a deep focus on humanizing technology by the means of digital humans and social robots.
Show Notes:
Links:
Hosts: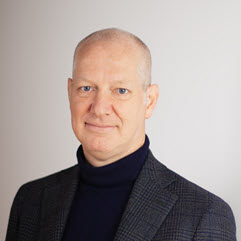 Thomas Madsen, Enterprise Architect & Head of SAP data Lab Copenhagen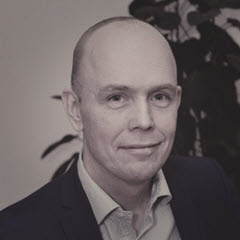 Karl Bergström, Enterprise Architect, SAP Denmark
Enterprise Architect in the presale area. Focusing on S/4 HANA and The intelligent Enterprise.