INFORMATION
CHAPTERS
TRANSCRIPT
SHARE
FILES
PLAYLIST
On November 15 and 16, We teamed up in the SAP Copenhagen Experience Center. 25 customers and partners viewed SAPTechED 2022 together. Thomas Madsen and Karl Bergström summarize TechEd and the CxC event in this podcast episode.
Hosts: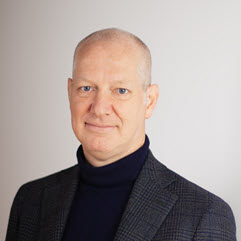 Thomas Madsen, Enterprise Architect & Head of SAP data Lab Copenhagen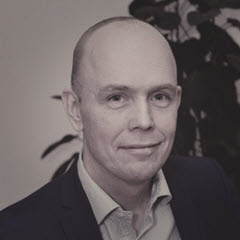 Karl Bergström, Enterprise Architect, SAP Denmark
Enterprise Architect in the presale area. Focusing on S/4 HANA and The intelligent Enterprise.