INFORMATION
CHAPTERS
TRANSCRIPT
SHARE
FILES
PLAYLIST
In a conversation with Ola Schlyter from E.ON Sweden we learn about mission critical IT operations in one of the most exciting places to be in the winter of 22/23.
Utilities, specifically electricity distribution. Ola explains how E.ON decided to test conversion of their 20 year old ECC to S/4HANA and how they organized themselves around the test migration and the migration itself. SAP ISU migration into S/4HANA.
Guest: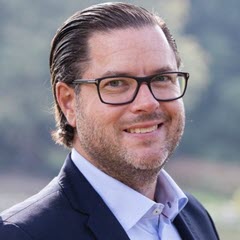 Ola Schlyter, Senior Strategy Advisor, EON Sweden.
Passionate about Energy Transition within the largest Power grid company in Nordic.

Specialties: Strategy Development / Implementation, Leadership, Transformation, Digital, IT management, Program Management, M&A, OT
Show Notes:
Links:
Hosts: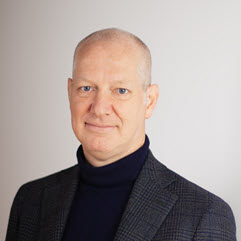 Thomas Madsen, Enterprise Architect & Head of SAP data Lab Copenhagen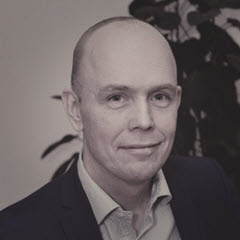 Karl Bergström, Enterprise Architect, SAP Denmark
Enterprise Architect in the presale area. Focusing on S/4 HANA and The intelligent Enterprise.