INFORMATION
CHAPTERS
TRANSCRIPT
SHARE
FILES
PLAYLIST
In a conversation with Kristoffer Rohde, head of Solution Consulting Nordics at OpenText we discuss how organizations can add intelligence to information throughout SAP business processes with automation, efficiency and agility whilst being able to share information across business processes and enterprise applications in a controlled and compliant manner.
Guest: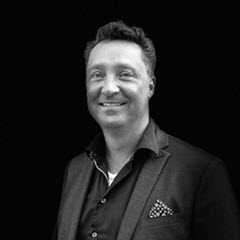 Kristoffer Rohde, Head of Nordic Presales Solution Consulting at OpenText.
Kristoffer has more than 20 years of experience working in information management space and has helped many customers succeed with process automation, document & content management as well as archiving and legacy application decommissioning.
Show Notes:
Links:
Hosts: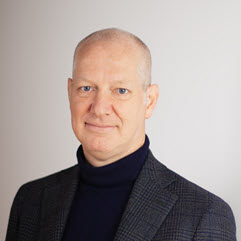 Thomas Madsen, Enterprise Architect, SAP Denmark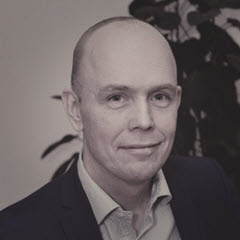 Karl Bergström, Enterprise Architect, SAP Denmark
Enterprise Architect in the presale area. Focusing on S/4 HANA and The intelligent Enterprise.