INFORMATION
CHAPTERS
TRANSCRIPT
SHARE
FILES
PLAYLIST
In a conversation with Greg Doukas and David Kargo from Trifork we learn how Trifork use SAP BTP platform to bring SAP Processes up close and personal to the end users. Greg and David explain with examples from their project with Royal Greenland how they go about innovating in close collaboration with the end users and business stakeholders. We learn about the ideation process, the development process and the release process.
Guests: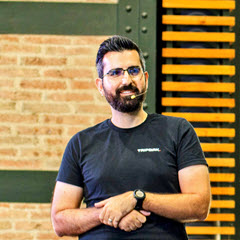 Greg Doukas
Gregory Doukas is CTO at Trifork Smart Enterprise in our Barcelona Business Unit. A bit about my background; I'm Greek origin but spent most of my adult life in South Africa where I studied up to a Masters in Computer Science focusing on AI. There I started my career in SAP and ABAP and have continued with SAP technologies for over 15 years. Little over 3 years ago I moved to Barcelona to work for Trifork as a Full Stack SAP developer focusing on BTP, CAP and mobile experiences. These days, I also fulfill a Technology Lead role for Trifork, exploring all the latest SAP and non-SAP technologies and ensuring we can provide solutions to our customers on any stack with the best possible user experience.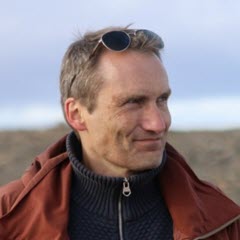 David Kargo
David is SAP Digital Business Developer at TSE and specializes in: SAP Technical Architecture BTP and on-premise, SAP BTP Cloud development, SAP Fiori, SAP BTP mobile services, SAP Workflow Development (on-premise and cloud) and ABAP.
He has a Masters in Information Technology from Danish Technical University and moved to Germany where he started his SAP career at SAP in Germany for 3 years with ABAP, SAP workflow and web development, before getting back to Denmark.
Typical roles in projects are Tech lead, architect and customer contact, but also likes to still work as developer.
Show Notes:
Links:
Hosts: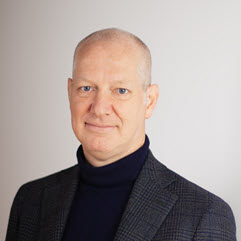 Thomas Madsen, Enterprise Architect, SAP Denmark
Business Technology Platform Expert.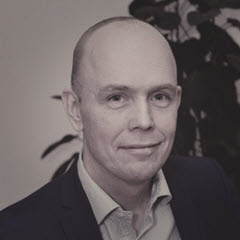 Karl Bergström, Enterprise Architect, SAP Denmark
Enterprise Architect in the presale area. Focusing on S/4 HANA and The intelligent Enterprise.