INFORMATION
CHAPTERS
TRANSCRIPT
SHARE
FILES
PLAYLIST
In this episode Karsten Hohage talks with our guest Michael Picht about InnerSource at SAP and why it should be the default development model at SAP. InnerSource is the practice of applying methodologies and best practices from open source projects to in-house software development. In an InnerSource approach, projects are open for contributions from other teams. This implies that they accept and build on these contributions – just as an open source project would. The major difference are the boundaries: the community is in-house, it only consists of colleagues, and the codebase cannot be accessed from outside of the company.
By applying InnerSource in an enterprise software development context, you can increase quality, speed, collaboration, and developer joy. Moreover, especially large development organizations can break silos between different teams and encourage developers to expand their skills or use them to support cross-team projects.
If you want to learn more about Open Source at SAP go to: https://developers.sap.com/open-source.html, follow us on Twitter: https://twitter.com/sapopensource and share your ideas with us: ospo@sap.com
Guest: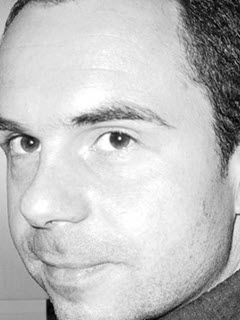 Michael Picht
Michael Picht works as a chief architect at SAP. Prior to this, he worked as a developer, software architect, project-, program and product manager within SAP application development with focus on supply chain management, business processes, and innovation topics. At the SAP Open Source Program Office his focus areas are processes, tooling, and InnerSource.
LinkedIn: https://www.linkedin.com/in/michael-picht-249b7a149
Show Notes:
SAP Open Source Program Office
Hosted by Karsten Hohage – Product Expert in Technology and Innovation (T&I)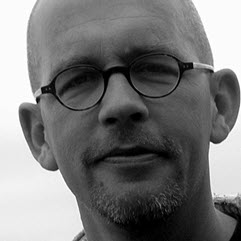 LinkedIn: https://www.linkedin.com/in/karsten-hohage-0180312/