INFORMATION
CHAPTERS
TRANSCRIPT
SHARE
FILES
PLAYLIST
In this episode Karsten Hohage talks with our guests Vasu Chandrasekhara and Tim Usner about project Gardener. Today, Kubernetes is the natural choice for running software in the cloud. More and more developers and corporations are in the process of containerizing their applications, and many of them are adopting Kubernetes for automated deployments of their cloud native workloads. There are many open source tools which help creating and updating single Kubernetes clusters. However, the more clusters you need and the more infrastructures need to be supported, the harder it becomes to operate, monitor, manage, and keep all of them up-to-date. And that is exactly what project Gardener focuses on.
Vasu and Tim explain in more detail what Gardener does, why open source is the natural approach to such a project, and how it makes the lives of cloud developers, architects, and operators easier.
Guests: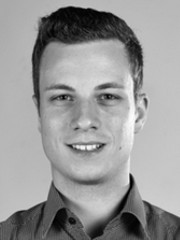 Tim Usner
Tim Usner joined SAP after studies in information technology. He started his career as a business software developer and later switched to the Gardener project in 2018. Besides his contributions to core components of Gardener, he has advocated the project at different events and supported development teams with their transition to Gardener and Kubernetes. He is passionate about working in the open source space where the project evolves every day, thanks to a growing and contributing community.
LinkedIn:
https://www.linkedin.com/in/timusner/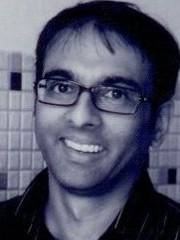 Vasu Chandrasekhara
Vasu Chandrasekhara studied physics and computer science and started his first job at SAP as a technology consultant. He went back into research in computer science at the European Media Lab. Both experiences set the ground for successfully creating several startups in the following years. He joined SAP again in 2015 as a chief architect in the Central Engineering Team working on cloud native subjects and projects. He initiated the Gardener project, helped to launch the Kyma project, and is otherwise an advocate for open source within the company.
LinkedIn:
https://www.linkedin.com/in/%F0%9F%91%A8%E2%80%8D%F0%9F%8C%BE-vasu-chandrasekhara-b570202/
Show Notes:
SAP Open Source Program Office
Hosted by Karsten Hohage – Product Expert in Technology and Innovation (T&I)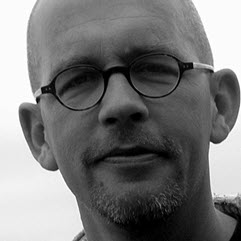 LinkedIn: https://www.linkedin.com/in/karsten-hohage-0180312/