INFORMATION
CHAPTERS
TRANSCRIPT
SHARE
FILES
PLAYLIST
In this episode Karsten Hohage talks with our guests Krasimir Semerdzhiev and Valentin Vieriu about project "Kyma". Kyma is an open source project built on top of Kubernetes that provides a platform to build extensions for cloud applications. Krasimir and Valentin talk about all the investigations, challenges, and learnings that come with such a project. We learn how and why Kyma got started, where the strange name comes from, and why it is an advantage for contributors that Kyma is based on Kubernetes. The episode also touches how Kyma scales, how it relates to other open source projects inside and outside the Cloud Native Computing Foundation (CNCF) and how you can get involved.
Guests: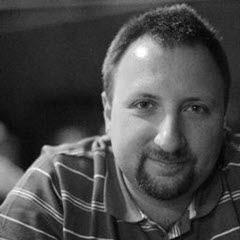 Krasimir Semerdzhiev is a true open source enthusiast. He works as a chief architect in the SAP CTO Office where he leads a Northstar Architecture workstream, defining the end-to-end experience for implementation partners and Independent Software Vendors (ISVs), who extend and customize SAP products. Having spent the last 20 years in technology development in various roles, he is a prominent evangelist for the adoption of cloud native architecture principles both internally and outside of SAP.
LinkedIn: https://www.linkedin.com/in/krasimir-semerdzhiev-84044a/
Twitter: https://twitter.com/evilyeti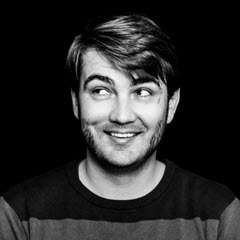 Valentin Vieriu works as a community manager of project "Kyma". He has been tinkering with the Web for more than 15 years. During this time, he gathered a 360° understanding of how the Web works – from product management via UX, design, and front end, all the way to back end and DevOps. A passionate front end developer at heart, his new goal is to make sure machine learning becomes an easy to use concept for every problem to solve. Whenever you do not find him building web apps or training neural networks, he's probably strengthening his knowledge about Kubernetes and cloud native application patterns.
LinkedIn: https://www.linkedin.com/in/valentinvieriu/
Twitter: https://twitter.com/valentinvieriu
Show Notes:
SAP Open Source Program Office
Hosted by Karsten Hohage – Product Expert in Technology and Innovation (T&I)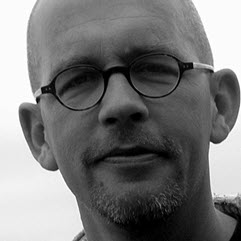 LinkedIn: https://www.linkedin.com/in/karsten-hohage-0180312/