INFORMATION
CHAPTERS
TRANSCRIPT
SHARE
FILES
PLAYLIST
In this episode Karsten Hohage talks with our guests Klaus Häuptle and Florian Hoffmann about the importance of having a readable and maintainable codebase to ensure sustainable development. Klaus and Florian started an internal repository with best practices for maintainable and readable ABAP code. Through info sessions with many hundreds of participants, intense discussions, and great contributions, SAP colleagues helped turn this into a treasure trove for modern ABAP'ers. Many developers asked if this would become available as a book, and if they would be allowed to share it with customers and partners. They soon realized that this initiative gained its early drive from its community and needed to remain part of that community. Thus, they opened it to contributions from inside and outside of SAP, hoping that this repository would help developers worldwide to make their ABAP code a little cleaner. In late 2020, they published the book "Clean ABAP" to help individual developers, teams, and entire organizations with learning and implementing clean ABAP.
Guests: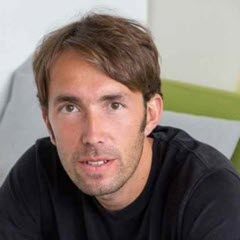 Klaus Häuptle is a software engineer who worked on different products and technologies in the areas of governance, risk, and compliance and supply chain management. During his career he has also been a trainer, coach, and product owner for agile software engineering. Currently, he mainly drives craftsmanship topics across SAP and is a curator for a large internal community with the intention to improve engineering topics by strengthening collaboration.
LinkedIn: https://www.linkedin.com/in/klaus-h%C3%A4uptle-951a0349/?originalSubdomain=de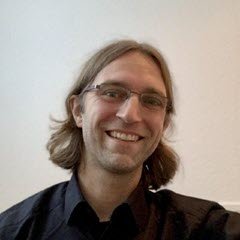 Florian Hoffmann is a team architect and agile driver for SAP Business Integrity Screening, SAP Watch List Screening, and the SAP governance, risk, and compliance solutions, especially the microservice automated procedure. He is also a co-founder of ABAP Clean Code.
Show Notes:
SAP Open Source Program Office
Hosted by Karsten Hohage – Product Expert in Technology and Innovation (T&I)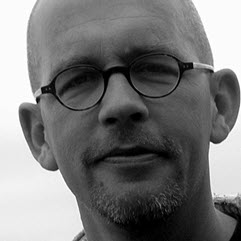 LinkedIn: https://www.linkedin.com/in/karsten-hohage-0180312/