INFORMATION
CHAPTERS
TRANSCRIPT
SHARE
FILES
PLAYLIST
In this episode Karsten Hohage talks with our guests Holger Streidl, Corporate Open Source Officer at Carl Zeiss AG and Peter Giese, Director of the SAP Open Source Program Office. They address many of the questions that arise for an enterprise when establishing an OSPO and talk about the commonalities or differences of the OSPOs and their approaches at ZEISS and SAP – for example, when creating policies, building a legal framework, ensuring license compliance, or setting up training and education for the internal community.
Guests:
Holger Streidl
Corporate Open Source Officer, Carl Zeiss AG

Holger joined ZEISS in 2019 to work at the Digital Innovation Partners as consultant, trainer, and advocate for the utilization of open source and its underlying principles. He is responsible to evolve the open source strategy of the ZEISS group. His background is computer science. Before 2019, he worked in the area of health IT in the corporate world and in academia for nearly two decades. His first rendezvous with open source was in 2010 when he founded Medfloss.org, a repository indexing about 400 FOSS projects in the area of health care.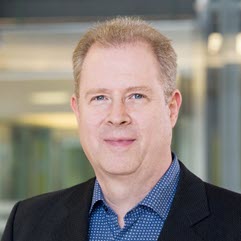 Peter Giese
Director of the SAP Open Source Program Office

Peter focuses on refining SAP's open source strategy, developing new tools and approaches for managing open source at scale and on further promoting InnerSource at SAP. Since joining SAP in 1996, Peter has held several managerial and executive positions in application and technology development. Before joining SAP, Peter worked as a researcher at Fraunhofer Institute for Experimental Software Engineering (IESE) and as a development manager at Kiefer & Veittinger Software Unternehmensberatung GmbH. Peter holds an M.Sc. degree in computer science from Kaiserslautern University of Technology.
Show Notes:
SAP Open Source Program Office
Hosted by Karsten Hohage – Product Expert in Technology and Innovation (T&I)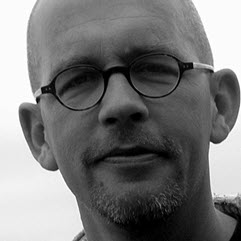 LinkedIn: https://www.linkedin.com/in/karsten-hohage-0180312/