INFORMATION
CHAPTERS
TRANSCRIPT
SHARE
FILES
PLAYLIST
In this episode Karsten Hohage talks with Dobrinka Mladenova and Janaka Bohr about how the license compliance processes for open source at SAP evolved over the past 20 years. By, for example, implementing automation, tools, and standardization, SAP now has a developer-friendly approach and at the same time addresses crucial customer concerns. Dobrinka and Janaka speak about OpenChain, the international standard for open source compliance, and discuss SAP's involvement in ClearlyDefined. We will also find out why it sometimes takes a postcard or a beer to be license compliant.
Guests: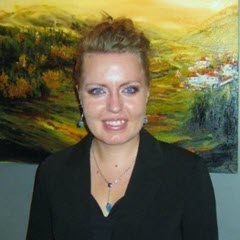 Dobrinka Mladenova has been part of the SAP family since 2010. She specializes on licensing and legal matters. Currently, she is a senior licensing specialist in the Global Licensing department based in Walldorf, Germany. Dobrinka focuses on open source license compliance and risk mitigation. She is primarily responsible for SAP M&A (merger and acquisition) licensing due diligence and leads the end-to-end processes from pre-acquisition to full post-merger integration into SAP standards. Dobrinka holds a Master of Law degree
LinkedIn: https://www.linkedin.com/in/dobrinka-mladenova-16a39236/
Janaka Bohr joined SAP in 2001 as strategic technology partner manager. He managed various key technology partnerships for SAP and established the company's open source governance process together with the legal department of SAP. Today, Janaka is Head of the Licensing Compliance team within SAP Global Licensing. Among other topics he manages all aspects around open source governance at SAP and is responsible for the strategic direction in this area.
Show Notes:
SAP Open Source Program Office
Hosted by Karsten Hohage – Product Expert in Technology and Innovation (T&I)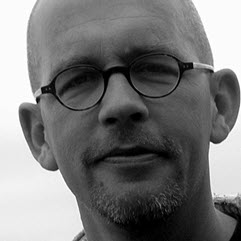 LinkedIn: https://www.linkedin.com/in/karsten-hohage-0180312/