INFORMATION
CHAPTERS
TRANSCRIPT
SHARE
FILES
PLAYLIST
In this episode Karsten Hohage talks with our guests André Borrmann and Philipp Degler about Rust, a programming language that was open-sourced from the start. Philipp and André talk about Rust's evolution, explain its growing popularity within the community, and explore the possibilities it offers. We also learn why a strict compiler is better than a friendly one and why working with Rust can sometimes feel like raising a child.
Guests: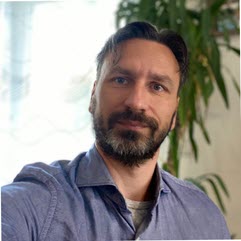 André celebrated his 10th anniversary at SAP last year. He started as an SAP Solution Manager consultant and ABAP developer and is now part of the Strategic Development Projects team as Full Stack Development Expert. He supports and drives strategic implementation projects and explores new technologies.
Last year he started the SAP internal knowledge transfer series "Rust – What the Crab?" to spread the knowledge about Rust within SAP.
LinkedIn: https://www.linkedin.com/in/andr%C3%A9-borrmann-21434212/
Xing: https://www.xing.com/profile/Andre_Borrmann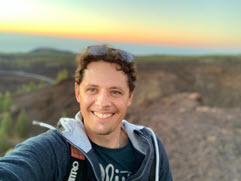 Philipp is a professional C/C++ developer at day and a passionate Rust developer at night. He joined SAP in 1999. Since then he has worked in different areas, from high level ABAP application development to low level systems development. Currently, he works as a development expert in the ABAP language group. Together with André he runs the Rust@SAP community.
XING: https://www.xing.com/profile/Philipp_Degler
Show Notes:
SAP Open Source Program Office
Hosted by Karsten Hohage – Product Expert in Technology and Innovation (T&I)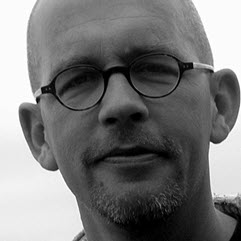 LinkedIn: https://www.linkedin.com/in/karsten-hohage-0180312/