INFORMATION
CHAPTERS
TRANSCRIPT
SHARE
FILES
PLAYLIST
In this episode Karsten Hohage talks with our guests Mladen Droshev and Fabian Tempel about the Fundamental Library, an open-source library created to help application developers align the user experience based on any web application framework with the SAP Fiori Design. Mladen and Fabian talk about their own Fundamental Library journey, explain the benefits of using it, and how to best get started.
Guests: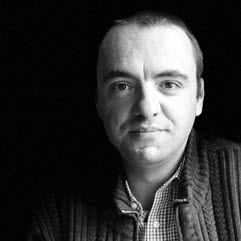 Mladen is the architect and product owner of Fundamental Library. He was part of UI5 for one year and then later joined Hybris, where they had free beer at the office. After the acquisition, he stayed at SAP Canada (even though they canceled the free beer!). People call him Deno.
LinkedIn: https://www.linkedin.com/in/droshev/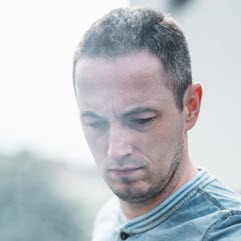 Fabian Tempel is a senior frontend developer who focuses on HTML and CSS. He is also a web accessibility expert in the Cloud Integration Accelerators team and is known as a "CSS Guru" within SAP. He joined Fundamentals as a contributor.
LinkedIn: https://www.linkedin.com/in/fabian-tempel/
Show Notes:
SAP Open Source Program Office
Hosted by Karsten Hohage – Product Expert in Technology and Innovation (T&I)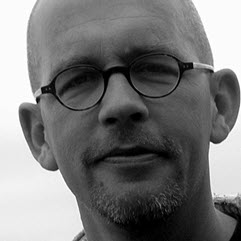 LinkedIn: https://www.linkedin.com/in/karsten-hohage-0180312/