INFORMATION
CHAPTERS
TRANSCRIPT
SHARE
FILES
PLAYLIST
In this episode, our host Karsten Hohage talks with our guests Jack Schueler and Sebastian Wolf about Watcom, a spinoff of the University of Waterloo from the 1980s. Jack, who is one of the founding employees of Watcom, talks about how the Watcom C/C++ project came to be, how it evolved over time, how it was open sourced in 2002, and what it is today. He also shares his personal journey and how he ultimately came to work at SAP. Along the way, we learn a lot about programming over the past five decades and how Watcom played an essential part in the development of Doom and Quake.
Guests: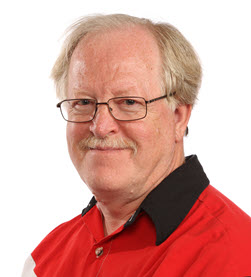 Jack Schueler
Jack has been a software developer since the 1970s. By virtue of successive acquisitions, he is now a senior software developer at SAP. Over the span of more than 40 years, Jack has been involved in the development of computer language compilers and interpreters, as well as SQL database software and related client tools and documentation. His current job is to support customers by investigating and resolving the tough issues and continually improving SAP software and documentation.
LinkedIn: https://www.linkedin.com/in/jack-schueler/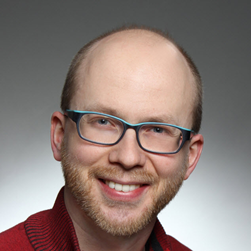 Sebastian Wolf
Sebastian is a development architect and has been working for the SAP Open Source Program Office (OSPO) since the beginning of 2020. He first joined SAP back in 2003 as a student and has since worked in several development positions – for example at SAP SRM, ABAP Development Tools, the SAP Community Network, and Central Architecture.
GitHub: https://github.com/Wunderfitz
Twitter: https://twitter.com/Ygriega
Show Notes:
SAP Open Source Program Office
Hosted by Karsten Hohage – Product Expert in Technology and Innovation (T&I)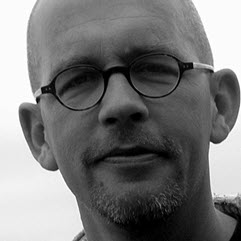 LinkedIn: https://www.linkedin.com/in/karsten-hohage-0180312/