INFORMATION
CHAPTERS
TRANSCRIPT
SHARE
FILES
PLAYLIST
In this episode, Karsten Hohage talks with our guests DJ Adams and Jens Haley about the Open Documentation Initiative, an initiative to make the documentation of SAP Business Technology Platform content collaborative and interactive. DJ and Jens explain the project's current status, where it's heading, and what makes it so unique. We also learn how to get involved and what the different types of collaboration are.
Guests: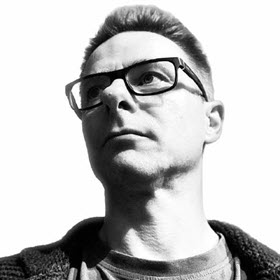 Jens Haley:
Jens is a User Assistance Development Architect at SAP and has been with SAP for more than 20 years. After having worked as an author, he was later responsible for coordinating the delivery of bigger documentation projects. He is the workstream lead for the technical implementation of the Open Documentation Initiative.
LinkedIn: https://www.linkedin.com/in/jens-haley-34889942/
DJ Adams: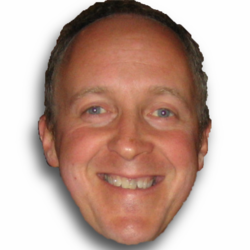 DJ is a Developer Advocate at SAP and has been working in the SAP technical ecosphere since 1987. He studied Ancient Greek, Latin and Philology at University and has written books for O'Reilly and SAP Press. He is the community lead for the Open Documentation Initiative.
Website: https://qmacro.org
Show Notes:
SAP Open Source Program Office
Additional Downloads:
Hosted by Karsten Hohage – Product Expert in Technology and Innovation (T&I)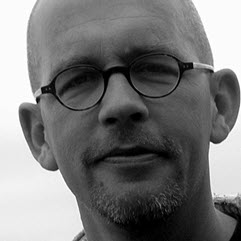 LinkedIn: https://www.linkedin.com/in/karsten-hohage-0180312/