INFORMATION
CHAPTERS
TRANSCRIPT
SHARE
FILES
PLAYLIST
In this episode, our host Karsten Hohage talks with our guests Christoph Langer and Thomas Stüfe about SapMachine, an SAP-distributed version of OpenJDK. Christoph and Thomas explain what SapMachine is, how it came to be and evolved, and why SAP contributes to the OpenJDK. We also learn about the difference between SapMachine, OpenJDK, and SAP JVM, and how to best get involved.
Guests: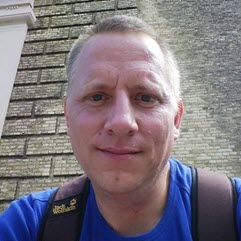 Thomas joined SAP in 2000. He spent a lot of his career writing and optimizing low-level C/C++ software and porting it to strange architectures. Having joined the JVM team in 2004, he worked on the VM Container, the SAP JVM, and the SapMachine. He is passionate about JVM technology and the OpenJDK project, and a significant contributor to the latter.
Homepage: https://stuefe.de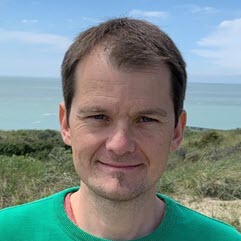 Christoph is an SAP Development Manager heading the SapMachine team. He is also a committer and reviewer in the OpenJDK project, and a maintainer of JDK Update releases. He started his professional career with porting SAP solutions to IBM platforms and got in touch with several Java Virtual Machines during this time. Later, he joined the SAP JVM team as a support engineer and from there developed into an allrounder in the JDK space.
Twitter: https://twitter.com/therealclanger
Show Notes:
SAP Open Source Program Office
Additional Downloads:
Hosted by Karsten Hohage – Product Expert in Technology and Innovation (T&I)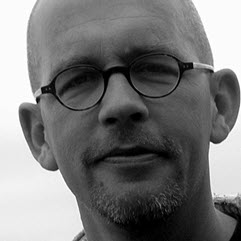 LinkedIn: https://www.linkedin.com/in/karsten-hohage-0180312/