INFORMATION
CHAPTERS
TRANSCRIPT
SHARE
FILES
PLAYLIST
In this episode, our host Karsten Hohage talks with Yordan Pavlov and Dragomir Anachkov about the open-source projects Eclipse Dirigible, an application platform, and XSK, an environment compatible with SAP HANA Extended Application Services (XS). Yordan and Dragomir explain the projects, how they relate to each other, why they were open-sourced, and the benefits they offer. We also learn how they differ from similar projects out there and how to best contribute to them.
Guests: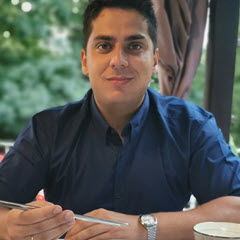 Yordan Pavlov is project lead of Eclipse Dirigible and solution architect for the project XSK, both open-source projects. He is also one of the major contributors to the two GitHub repositories. Yordan joined SAP in 2013 and was part of the core teams working on what is now known as SAP BTP. Recently, he switched his focus mostly toward helping SAP customers and partners to migrate and develop their solutions to SAP BTP.
SAP Community: https://people.sap.com/yordan.pavlov
LinkedIn: https://www.linkedin.com/in/jordan-pavlov/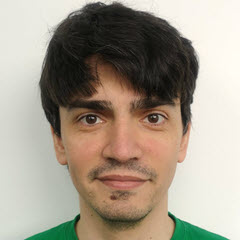 Dragomir Anachkov has been a User Assistance Developer at SAP since 2016. Apart from writing documentation, he is also an avid video creator. He has been working on the Eclipse Dirigible project for the past four years by contributing to its documentation and YouTube channel.
SAP Community: https://people.sap.com/dragomir.anachkov
LinkedIn: https://www.linkedin.com/in/dragomir-anachkov-b45b098b/
Show Notes:
SAP Open Source Program Office
Additional Downloads:
Hosted by Karsten Hohage – Product Expert in Technology and Innovation (T&I)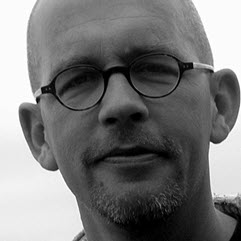 LinkedIn: https://www.linkedin.com/in/karsten-hohage-0180312/